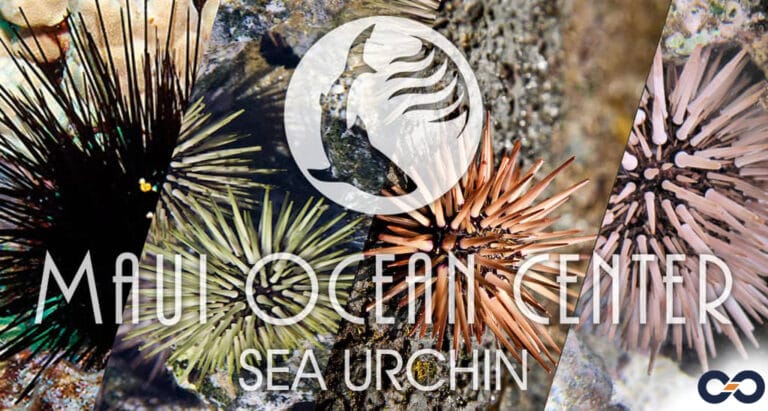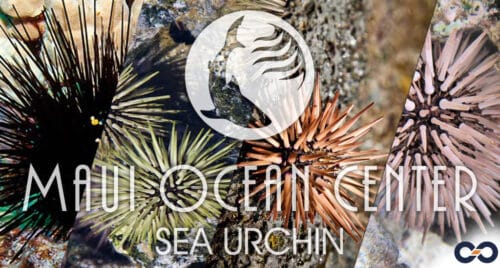 Whether snorkeling amongst the reefs of Maui or taking a stroll through the tide pools.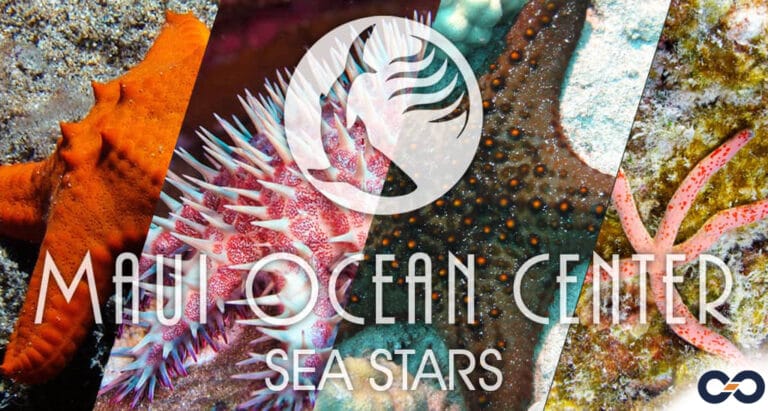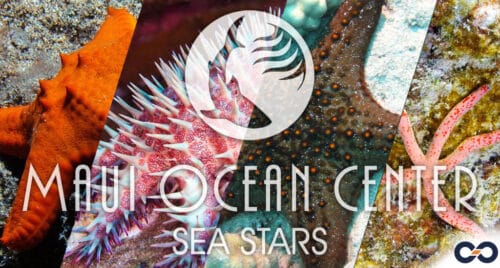 The island of Maui brings each visitor to paradise amazing and breathtaking views of blue waters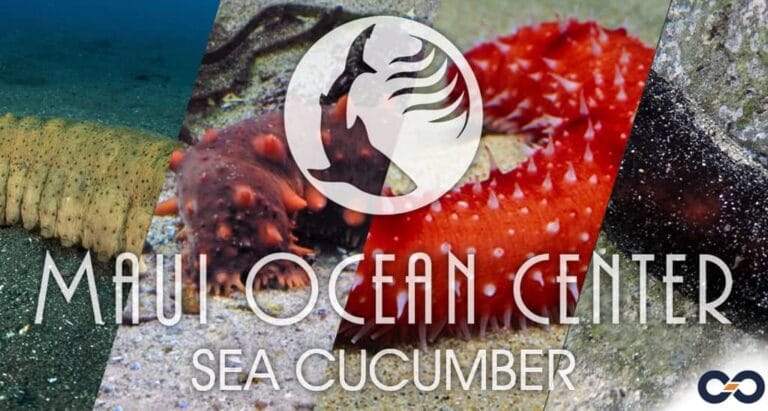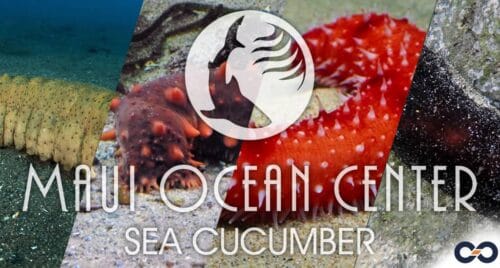 A visit to the island of Maui is sure to bring endless adventures of the ocean, whether it be swimming
Copyright © 2022 Makoa Rental Car Maui. All Rights Reserved.