How Car Rental
Maui

Works

You can rest assured knowing that your car was carefully inspected before put into service. The team at Makoa Rental Car Maui is committed to excellence and works hard to exceed your expectations.
Make a Reservation Online
No deposit and your car is guaranteed!
Arrive at Kahului Airport
Anytime, day or night.
Check Your Phone
Find your pickup instructions link.
Walk to Your Car & Drive Away
No waiting in line and no shuttle ride.
Discover Car Rental Maui Fleet
Best Priced Maui Car Rental
No deposit required
No young drivers fee
Discount for returning costumers
Military discount
No cancellation fee up to 5 days prior
We accept debit and credit cards
Pay up to 50% less
Exceptional Customer Service
5 stars on Google and Yelp
Your car is guaranteed
100% local business
Speak to a real person (808) 866-0286
Free booking
Book your Maui car rental online
No waiting in line at the airport
OGG airport pickup & return
Newer Better Cleaner Rentals
Unlimited miles
Unlimited drivers – Easy to add
We can accommodate late arrivals
Baby seats & boosters available
21 and older pays the same
Family owned and operated
Maui airport pickup & return 24/7
Add rental beach chairs & coolers
Rental Sedan, SUV, Minivan & Truck
Makoa Rental Car Maui is a family owned and operated rental car company, Located in Kahului, Maui, Hawai'i.
Your experience is our main focus. With a variety of comfortable vehicles, personal customer service, hassle free Maui airport pickup and return, combined with unbeatable prices, here, you will get the best value for your money.
Choose us and skip the long lines, airport shuttles and high prices of the international companies. Support our local business and receive personal customer service, we are here on Maui for you. Give us a call to speak with a real person +1808-866-0286.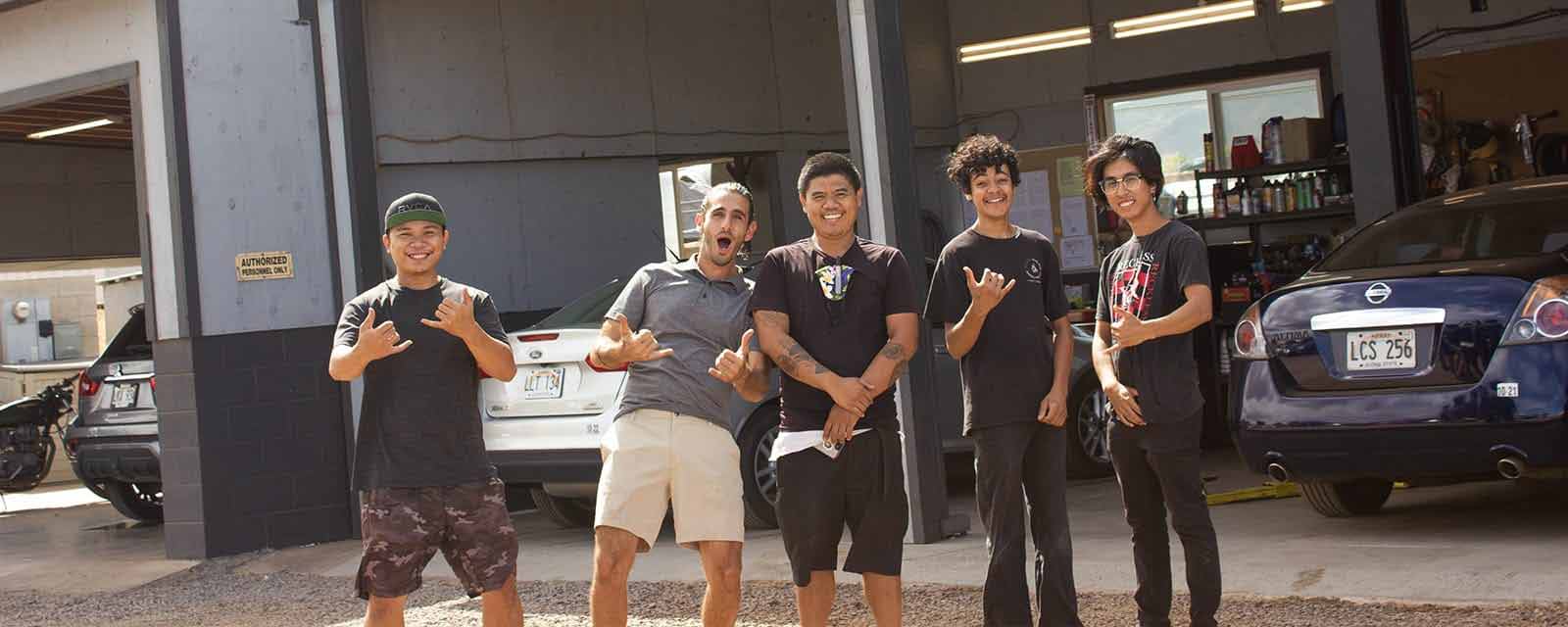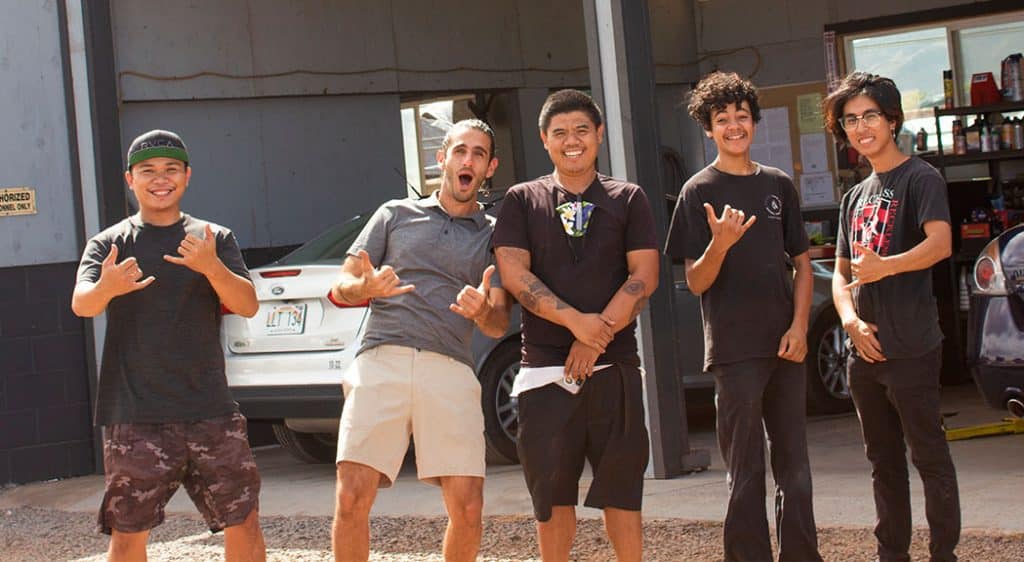 Whether you need a roomy minivan for your family, a full size/midsize sedan, an SUV or a Pickup truck, we've got them all!
We will GO the extra mile to accommodate your needs and make sure you have the best Maui vacation possible. No deposit upon booking and we guarantee your rental car.
Free cancellation up to 5 days prior to your arrival. No charge for extra drivers and no young drivers fee. Military discount, long term car rental maui discount and the lowest rates at the Kahului Airport. READ MORE
5 Stars on Google, Yelp and Facebook!
Makoa Rental Car Maui is one of the top Maui car rental companies, offering affordable rates and excellent service.
As one of the most trusted Maui rental car companies, Makoa Rental car is committed to providing customers with reliable and affordable transportation options to explore the island of Maui.
If you're looking for a discounted Maui car rental, look no further than Makoa Rental car. We offer a wide range of rental cars at competitive prices, so you can find the perfect car to fit your budget and travel needs. Whether you're looking for a compact car, a spacious SUV, a pick up truck or a minivan for a family vacation, we have the right vehicle for you.
At Makoa Rental Car Maui, we pride ourselves on our exceptional customer service. Our friendly and knowledgeable staff is always available to answer any questions you may have and help you choose the right car for your trip.
We also offer convenient pickup and drop-off at the Maui Airport (OGG), so you can start your vacation time as soon as you step off the plain.
So if you're planning a trip to Maui, make sure to choose Makoa Rental car for all of your rental car needs. With our affordable rates, personal service, and convenient pickup and drop-off system, we are the best choice for your Maui car rental.
BOOK YOUR RENTAL ONLINE!
Pay Now or Pay Later Either Way Your Car is Guaranteed.
Best car rental Maui
Your holiday destination, you'll find the best options for your transport needs. If you're seeking the 'best car rental Maui', we provide a range of affordable vehicles for your convenience. Our company prides itself on offering 'cheap car rental Maui' without compromising on service quality. Choose with us and relish the beauty of Maui in a high-quality, affordable rental car.