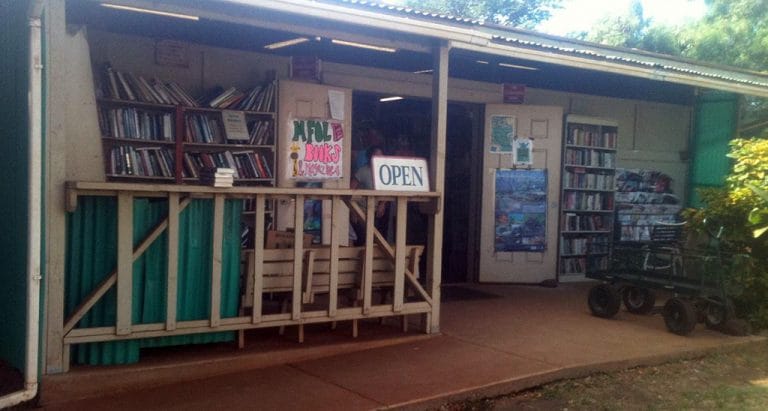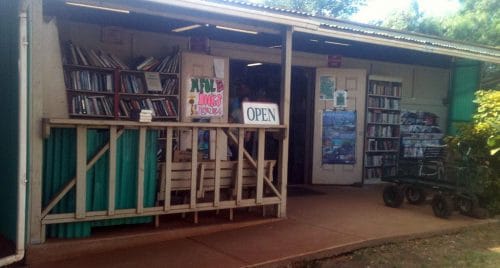 No day at the beach is complete with out a pair of sunglasses, a bottle of sunscreen and most importantly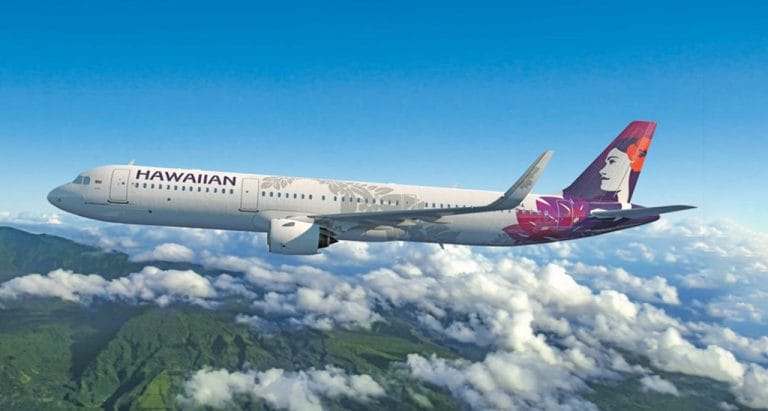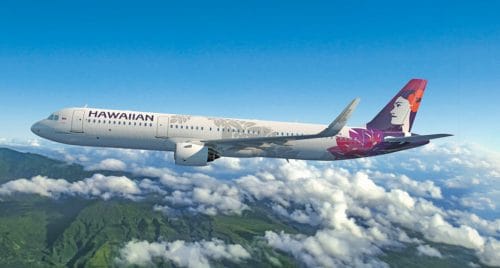 Traveling to Maui, or any Hawaiian island, requires planning from hotel stays to rental cars, activities & reservations. Let's take some stress away from the preparations and get the suitcases packed!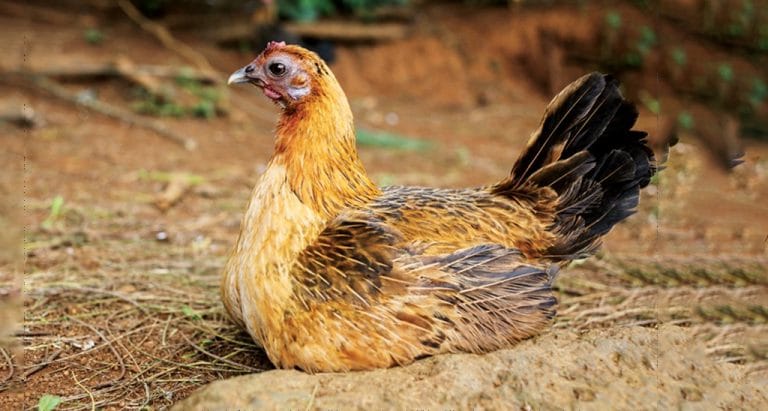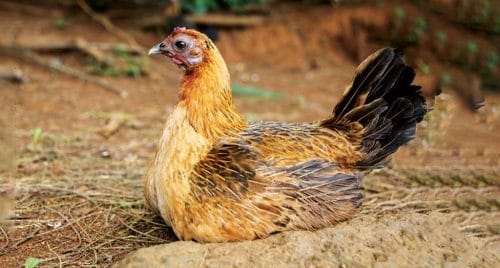 An island getaway to Maui brings the hopes for spotting a variety of island species of animals and critters
Copyright © 2022 Makoa Rental Car Maui. All Rights Reserved.