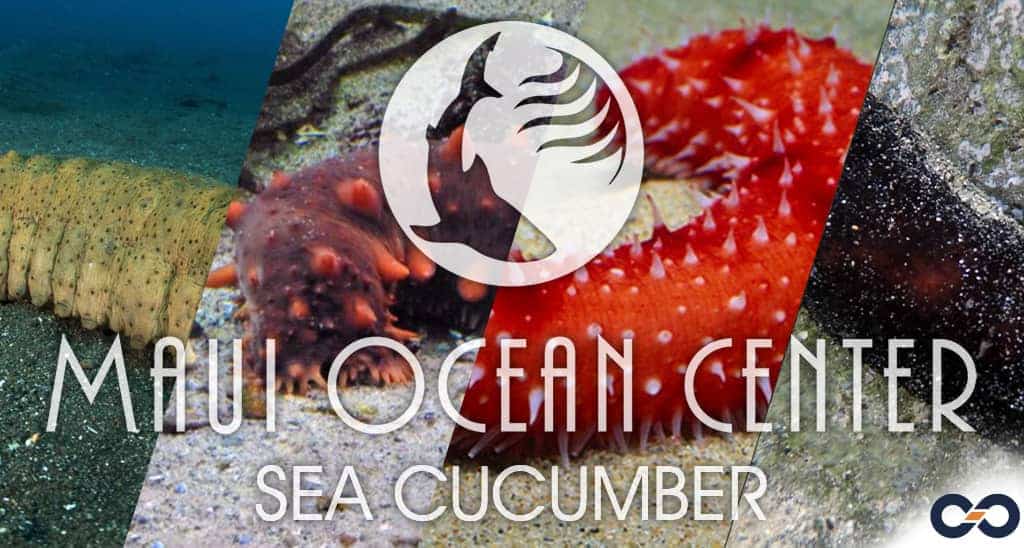 The Intriguing Sea Cucumber
Imagine snorkeling off the coast of the breathtaking island of Maui, marveling at the vibrant ocean life. You notice a curious creature, tubular and somewhat resembling a sausage or slug. Meet the sea cucumber, a fascinating resident of Maui's waters, quite common yet full of surprising facts. What makes this slow-moving creature so intriguing, you ask? Let's dive in to find out.
The Nature of the Sea Cucumber
Sea cucumbers, peculiarly, are relatives to sea stars and sea urchins. These creatures share a five-part radial symmetry, a unique characteristic among marine life. But the sea cucumber has its peculiarities. The color of these creatures can range widely, from red, black, blue, to green or brown.
Start Your Drive: 'Take Me to This Site', Book Your Car Now!
Life on the Sea Floor
Life on the sea floor is the choice of the sea cucumber, a benthic creature. These creatures are mainly active at night and live in colonies. Being a nocturnal animal living on the ocean floor is one thing, but their body size, varying from a mere 0.1 inches to a formidable three feet, is quite another.
Sea Cucumbers' Unique Diet
Their feeding habits are just as distinctive. Using a filter method, sea cucumbers consume organic matter from the sand. This process allows a single sea cucumber to filter up to an astonishing 99 pounds of sediment in a year!
A Quirky Defense Mechanism
One of the most bizarre traits of sea cucumbers is their defense mechanism. To ward off predators, they can eject their internal organs, losing their ability to eat until they fully regenerate, which can take months.
Spawning Events
Another fascinating aspect of the sea cucumber is its spawning process. These creatures gather in large groups during high tides or full moons to release eggs and sperm into the water.
Sea Cucumbers in Hawaii
Among the 1,200 species of sea cucumbers worldwide, approximately 50 can be found in the Hawaiian Islands. However, harvesting these creatures has been heavily restricted since 2016 due to a decline in population.
See the Sea Cucumber in Maui
Despite not being the most conventionally beautiful creature, the sea cucumber adds to the marvel of Maui's underwater ecosystem. When snorkeling in Maui or visiting the Maui Ocean Center, keep an eye out for these intriguing creatures. And remember, if you need a vehicle for your ocean adventures or trips to the Ocean Center, MAKAO Rental Car Maui has a variety of options to suit your needs.
Summary
Sea cucumbers, these peculiar yet fascinating creatures of the sea, are a sight to behold when visiting Maui. Their unique habits and characteristics, from the intriguing filter-feeding method to their bizarre defense mechanism, make them an integral part of Maui's vibrant underwater ecosystem.
Next time you're snorkeling or visiting the Maui Ocean Center, look for these intriguing tube-feet sausages of the sea. For all your travel needs, remember MAKAO Rental Car Maui.
For more information on Sea Cucumbers, visit the National Geographic site.