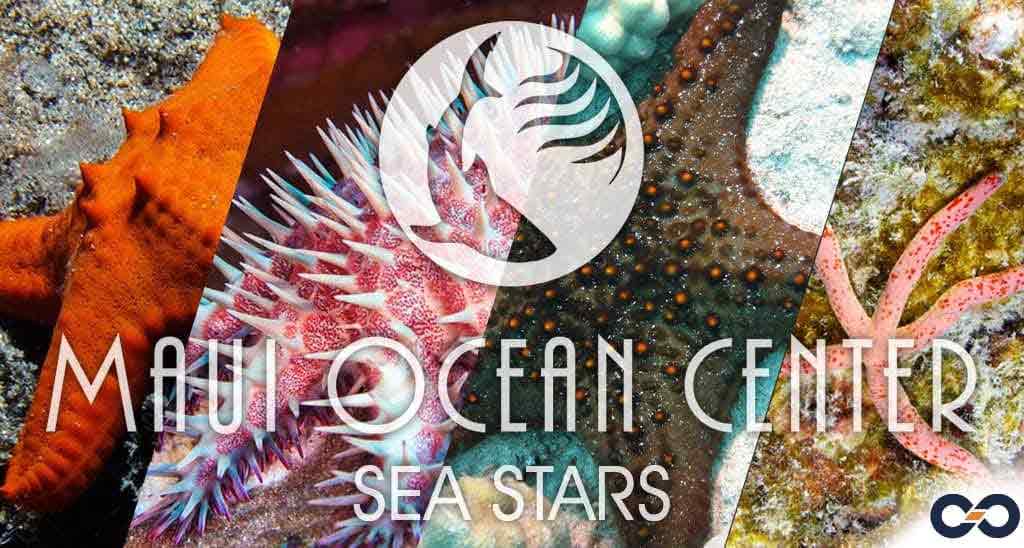 Experience the Tropical Charm of Maui's Sea Stars
Ever imagined experiencing a star-studded spectacle not in the sky, but beneath the tranquil blue waters of Maui? The beautiful island of Maui teases every visitor with stunning views of azure waters, lush mountainous terrains, and enchanting starry night skies under the shade of majestic palms. But there's more! These breathtaking sights extend beneath the sea surface as well, unveiling a rich world of marine life that includes the incredible sea stars.
Out of over 1,800 species of sea stars globally, Hawaii proudly hosts 20 shallow water species and 68 deep-sea species. Though often referred to as "star fish," sea stars are not fish! With no gills, scales, or fins, they're a breed apart. When you're snorkeling in Maui's waters, keep your eyes open for these remarkable creatures!
Start Your Drive: 'Take Me to This Site', Book Your Car Now!
The Unusual Anatomy of Sea Stars
Sea stars, relatives to sea urchins and sea cucumbers, possess a unique five-part body structure characterized by a central disk and radial symmetry. These fascinating critters differ in size, shape, and color depending on their species, and the number of arms can go up to a staggering 40!
Don't be fooled by their simple appearance; sea stars have a lifespan of up to 35 years despite having no brain, heart, or blood. They cannot survive in freshwater, and their bodies are a mystery box of biological wonders.
More about Sea Stars: From Eating Habits to Movement
Sea stars are formidable predators, boasting diverse diets and even cannibalistic tendencies. They have an unusual method of eating, which involves flipping their stomach over their prey and digesting it outside of their body, or simply swallowing it whole! They utilize filtered water for transporting nutrients throughout their bodies, compensating for many body functions they lack.
Their arms are not just appendages; they serve as the locomotive engine for sea stars. Covered in tube feet, these arms help sea stars move unexpectedly fast! Each arm has an eye at its tip, with up to 15,000 tube feet and a red spot that discerns light and darkness.
Sea Stars: Masters of Survival and Reproduction
Sea stars can amputate an arm to escape predators, a process that can also lead to reproduction. Major organs inside the arms can form a new sea star when a limb is detached or split apart! Sea stars may congregate for feeding and breeding, releasing chemical signals for communication.
Snorkeling in Maui: A Sea Star Expedition
Snorkeling is a must-do activity when visiting Maui. The world beneath the surface is teeming with life, and the sight of sea stars is indeed unforgettable! For a closer look at these captivating marine species, the Maui Ocean Center is the place to visit.
To make your expedition smoother, consider MAKAO Rental Car Maui. They offer a wide selection of vehicles, from vans and trucks to SUVs and sedans, that can take you to the best snorkeling spots on the island or directly to the Maui Ocean Center for an insightful encounter with Hawaii's sea stars.
Summary
The mystical island of Maui offers a unique opportunity to interact with sea stars, astonishing creatures with intriguing attributes. These aquatic wonders, armed with up to 40 arms and unique feeding habits, are sure to leave an everlasting impression. While snorkeling, their colorful presence adds to the marine beauty beneath Maui's serene waters. Don't forget to visit the Maui Ocean Center for a closer look, and consider MAKAO