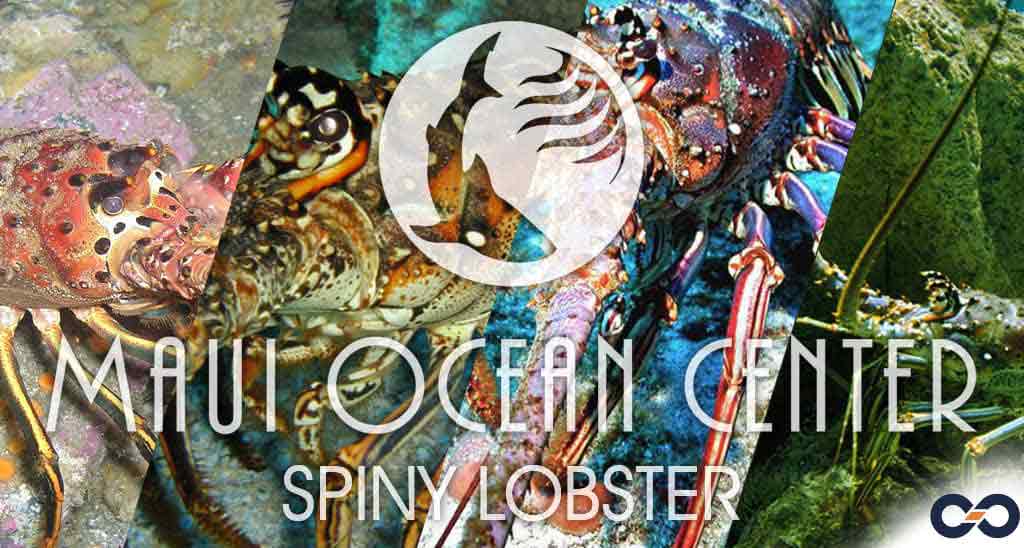 A Day in the Life of a Spiny Lobster
While they might not have the recognizable, enlarged pincers of other lobsters, the spiny lobster still sports a distinctive look. With spines that jut forward from their shell, they are an intriguing sight whether you're snorkeling close to the shore or further out. However, it's best to maintain a safe distance – they're not too fond of unexpected visitors.
During the day, the spiny lobster finds solace in the crevices of rocks and reefs. When night falls, it emerges to scavenge for food, feasting on a diverse menu of snails, clams, sea hares, crabs, and urchins. These creatures are expert navigators, relying on their sense of smell and taste to traverse the sandy flats.
Growth and Coloration
An interesting fact about these crustaceans is their unique growth process. The spiny lobster can weigh up to 15 pounds and grow to a length of 18 inches, but its shell doesn't grow with it. To grow bigger, the lobster must shed its old shell to make way for a new one, a process known as molting.
You might be surprised by the variety of colors that these creatures can exhibit. While many are found in shades of reddish-brown with dark or cream-colored spots, others can resemble a vibrantly painted canvas.
Start Your Drive: 'Take Me to This Site', Book Your Car Now!
Lobsters in Hawaiian Culture
The spiny lobster has had an important role in Hawaiian culture. Historically, lobsters were sometimes offered as sacrificial substitutes for pigs to the Gods. Not only were they esteemed as religious offerings, but they were also savored as a delectable food source.
Life Underwater
The spiny lobster is not a solitary creature. It can often be found migrating in groups, maintaining contact through their antennae. Any sick or diseased lobsters are left to their own devices, separating them from the healthy population.
Communication and Defense Mechanisms
Did you know that the spiny lobster has a unique way of communicating? By rubbing its antennae against its shell, it can create a loud, screeching sound. Combined with its strong tail muscles for quick movement, these lobsters are well-equipped to evade predators.
The Breeding Cycle
The reproductive process of the spiny lobster is nothing short of astounding. A female lobster can produce up to half a million eggs, four times a year. The eggs, held under the female's tail, eventually hatch after about four months, giving rise to the next generation of spiny lobsters.
Conservation Measures
As captivating as these creatures are, they're also under protection due to commercial harvesting. Certain regulations are in place to ensure the spiny lobster population remains healthy, including a prohibition on harvesting during specific months and size restrictions to protect egg-bearing females.
A Unique Snorkeling Adventure
Don't let its spiny exterior fool you, the spiny lobster is a fascinating sight to encounter during a snorkeling trip on Maui. These poky little creatures may not be the first thing you want to see, but they are undoubtedly worth the experience. For a closer look, a visit to the Maui Ocean Center is an enriching experience. They offer a fantastic view of the spiny lobster among other marine life.
Looking for a ride for your snorkeling trip or a visit to the Maui Ocean Center? Consider MAKAO Rental Car Maui, offering a range of vehicles including vans, trucks, SUVs, and sedans to accommodate all your travel needs on the island.
Summary
In conclusion, the spiny lobster, a unique inhabitant of Hawaii, leads an interesting life from their growth process to their feeding habits. Being nocturnal creatures, they venture out at night, scouring the ocean floor for their next meal. They exhibit complex social and communication behaviors and have a unique place in Hawaiian culture.
Despite the challenges faced due to commercial harvesting, conservation efforts are in place to protect these magnificent creatures. To explore more about these intriguing creatures, consider a snorkeling adventure or a visit to the Maui Ocean Center. Remember to make your traveling around Maui convenient with MAKAO Rental Car Maui.