Maui Kahului Airport Car Rental
Maui Kahului Airport Car Rental – 24/7 Pickup & Return
Makoa Rental Car Maui is now offering a 24/7 pickup and return at the Kahului Maui airport. NO shuttles and NO lines! Book online for free with no deposit required. Support local business and save a lot of money.
Looking To Rent A Car At The
Kahului Maui

Airport?

Every flight to the Hawaiian Islands is long and tiring, flying over the Pacific Ocean. When arriving at the Kahului Maui airport, the last thing you want to do is to take a shuttle to your rental car place and then wait in a long line to pick up an overpriced rental car.

With us, there is no shuttle and there is no line. You simply walk to your rental car and drive away. A 3-minute process that lets you start you vacation as soon as you step out of baggage claim. As it should be!
We are a 5-star rated company! On Google, Yelp and Facebook.
How Maui Kahului Airport Car Rental works?
Book your preferred type of vehicle online for free, it only takes minutes to complete a reservation and cancelation is free. Get an instate confirmation with your rental agreement including your amount due for the day of your arrival. No surprise charger and no unexpected fees.
Once you have arrived at the Kahului airport, check your inbox to find our quick and easy pickup & return instructions email, including a set of photos of your rental car as well as simple and clear instruction of where to find and how to pick up your car rental.
All that is left to do is to start relaxing and enjoying your Maui vacation. Please keep in mind an up to $15 parking fee will be required to exit the airport parking lot.
Returning your rental car is the same as pick up procedure in reverse. So you will have no counters or paper signing what so ever, everything is done online upon booking.
How Does the car Booking Process Works?
Navigate to our booking process page and select your dated and times of arrival & departure.
Pick the type of vehicle to best suite your needs – Midsize or full size sedan, SUV or a minivan.
Add any extras if your need beach chairs, baby seat, cooler, full coverage insurance and so on.
Fill in your information.
Receiver your email confirmation and you are all set.
Please keep in mind that we are here to help in every way we can so, therefore do not hesitate to give us a call or email with any question or concern. Our number is +1 808-866-0286 and you are welcome to contact us.
At Makoa Rental Car Maui we do our best to make the process of renting a car as quick and hassle free as possible. With great customer service and of course incredibly low rates of up to 50% off the big international companies. Makoa Rental Car Maui is the best choice by far.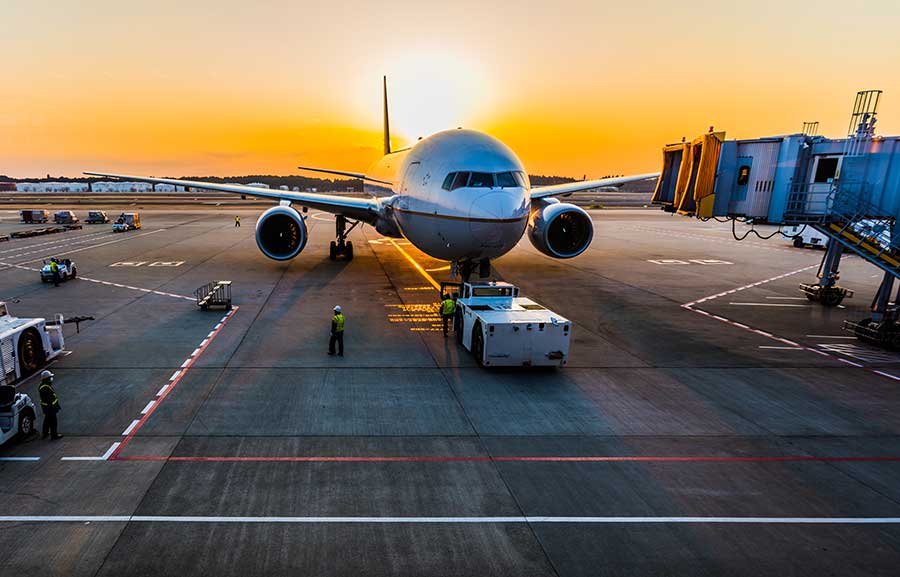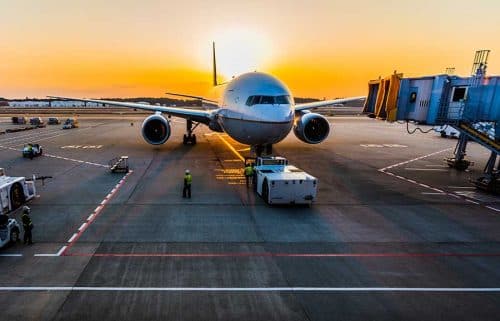 The Kahului Airport – OGG is Maui's Main airport located at central Maui. The Kaanapali airport is the second one, a smaller, inter island airport located on the west shore of the island of Maui.
OGG was built in 1942 and began commercial flights operation after the war in 1952.
Kahului, Maui Airport Forecast
Weather:

A Few Clouds

temperature:

77.0 F (25.0 C)

Dewpoint:

70.0 F (21.1 C)

Relative Humidity:

79

Wind:

Northeast at 16.1 MPH (14 KT)

Preassure:

1014.2 mb

Suggested Pickup:

15 minutes after the hour

Last update:

Last Updated on Dec 2 2023, 5:54 pm HST