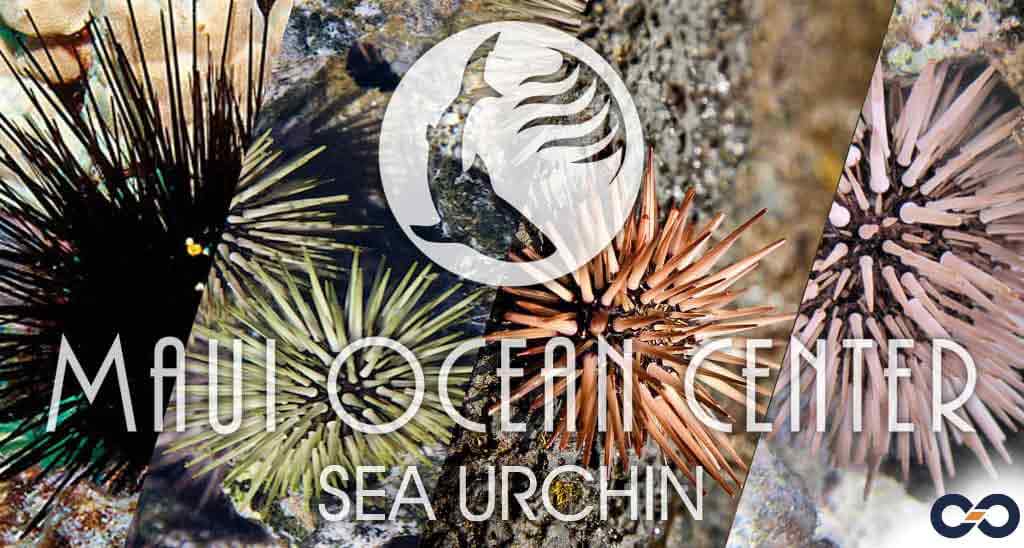 Discover the Sea Urchin's Vibrant Existence
Snorkeling through the magnificent reefs of Maui or ambling around the tidal pools, the Sea Urchin is a creature you will frequently encounter. Belonging to the same family as sea stars and sea cucumbers, this spiky inhabitant is highly populous among the Hawaiian islands. This guarantees constant sightings for visitors. Worldwide, there exist approximately 950 species. Among these, Hawaii is home to around 75 recognized species.
Sea Urchins showcase an array of colors, forming an underwater rainbow of life! Furthermore, the National Oceanic and Atmospheric Administration provides a deeper insight into the captivating world of Sea Urchins.
Start Your Drive: 'Take Me to This Site', Book Your Car Now!
Understanding the Sea Urchin's Unique Anatomy
These marine beings sport a globular, flattened skeleton known as a "test", cloaked in protective spines. The type of spines varies per species. Some possess long, sharp spines, others massive, blunt ones, and a few even carry venomous ones. In Hawaii's rich history, these spines have served various purposes, from carving tools to a source of nourishment. They've also carried symbolic significance in dreams or visions.
The "Sea Hedgehog" and its Remarkable Features
Remarkably, the Sea Urchin, often referred to as the "sea hedgehog" in several languages, contains no bone structure, brain, or eyes. Despite the lack of eyes, it can detect and respond to light variations. Their size ranges from one to 14 inches in diameter, with a weight of about a pound. They move around on surfaces, clinging on with tube feet that protrude through body pores, grazing on algae, seaweed, and plankton.
The Sea Urchin's mouth, fittingly called "Aristotle's Lantern", is situated on the body's underside. It houses five teeth, each equipped with a unique jaw system. This marine creature exhibits radial symmetry, much like its relatives, the sea cucumber and sea star.
A Glimpse into the Sea Urchin's Life Cycle
Sea Urchins reach maturity in roughly five years, boasting an average lifespan of 30 years. However, some have been known to survive for up to 200 years! They reproduce through a fascinating process called spawning. In this process, males and females concurrently release eggs and sperm into the water. The fertilized eggs evolve into larvae, then drift in the planktonic stage before eventually settling as adult dwellers.
The Transformation from Larvae to Adult Sea Urchin
As maturation ensues, the Sea Urchin grows to bear its hundreds of mobile spines, tube feet, and pincher-like organs known as pedicellariae.
Spotting Sea Urchins in Maui's Spectacular Marine Landscape
Maui's beaches provide a unique window into the sea's intriguing world. From the sparkling clear waters to the active tide pools scattered among rocks, Sea Urchins are a frequent sight for visitors. For an even more immersive experience, consider a trip to the Maui Ocean Center to learn more about these prickly creatures.
MAKAO Rental Car Maui has a variety of vehicles, including vans, trucks, SUVs, and sedans, ready to transport you to any corner of the island for your Sea Urchin adventure!
Summary
Sea Urchins, a staple of Hawaiian marine life, fascinate with their vibrant colors, unique anatomy, and intriguing life cycle. This creature, frequently sighted in Maui's waters, showcases the amazing biodiversity of our oceans. For visitors wishing to delve deeper into the Sea Urchin's world, the Maui Ocean Center provides educational insights. To explore the island, MAKAO Rental Car Maui ensures comfortable transportation for your aquatic adventure.