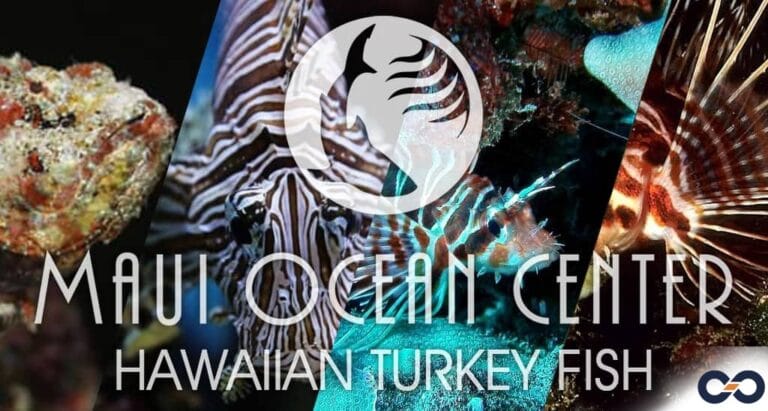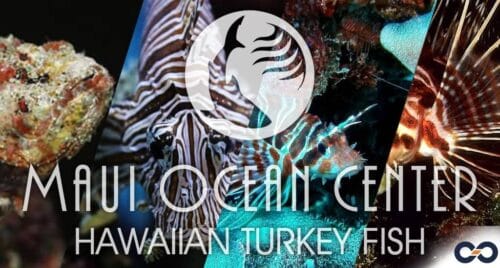 Lions and tigers and bears, oh my! Wait! That's just the Hawaiian Turkey Fish, also known as the Hawaiian Lionfish!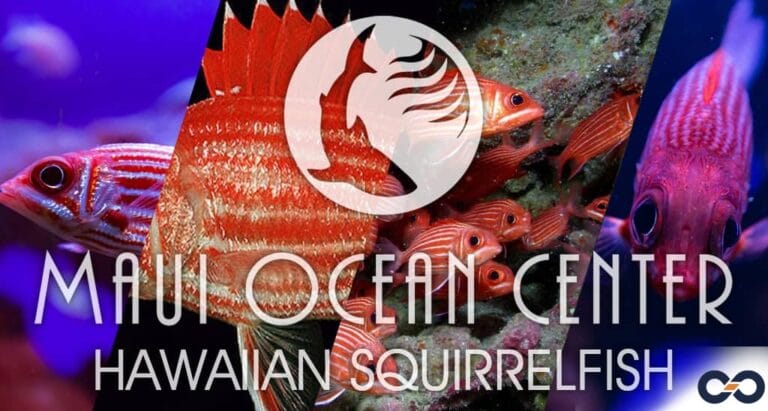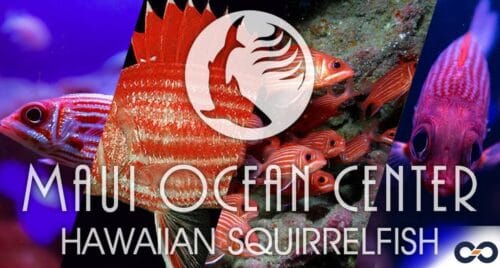 There are endless reasons that visitors flock to the island of Maui, but perhaps the most popular island experience is a dive into the sleek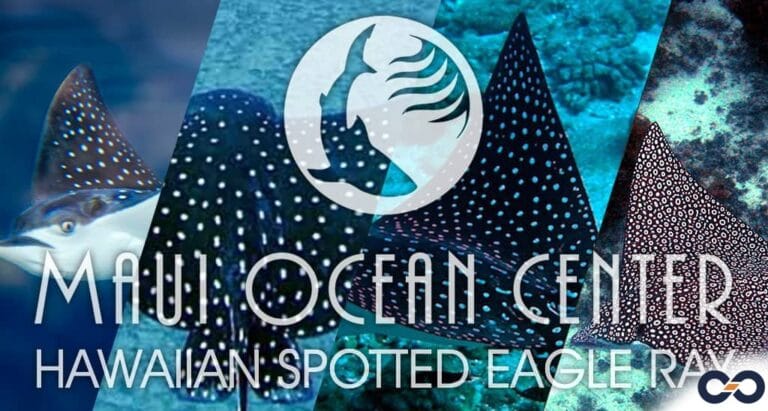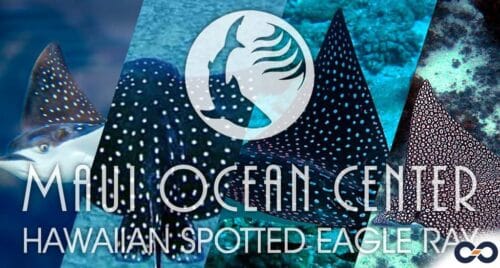 Arriving to the island of Maui brings breathtaking sights as the air plane glides through the blue skies above the crystal waters.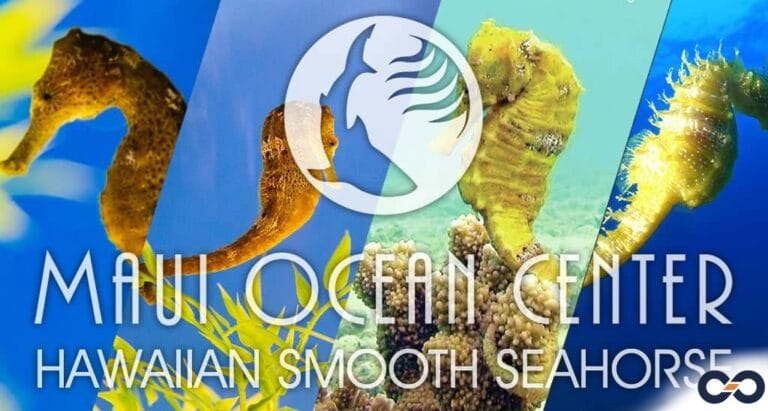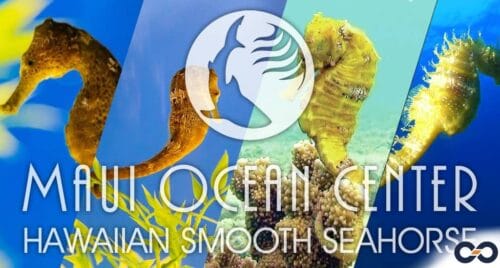 Traveling to Maui, so much to do and so much to see! A definite must for the to do list : snorkeling!
Copyright © 2022 Makoa Rental Car Maui. All Rights Reserved.