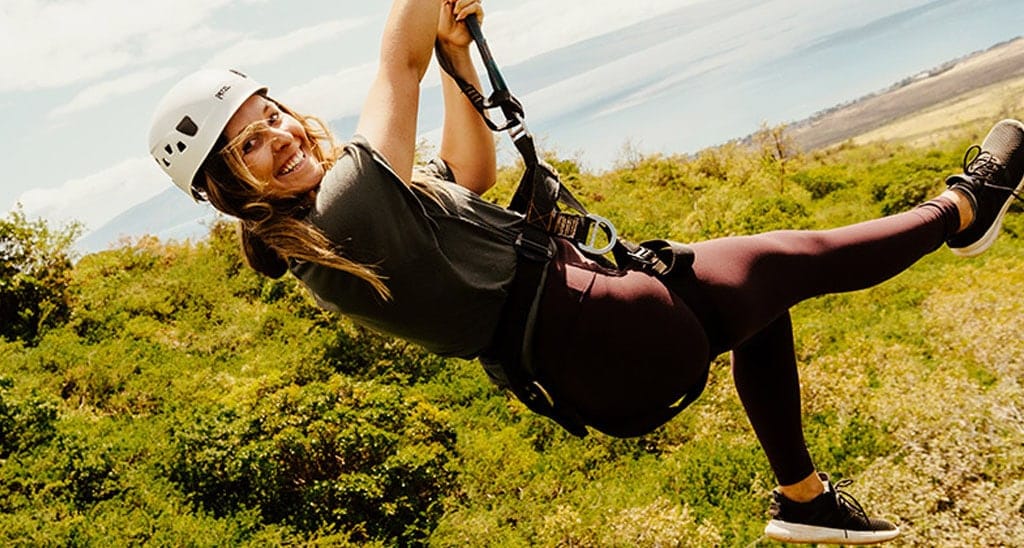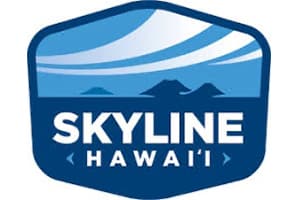 There is certainly no shortage of activities or incredible views on the island of Maui. Skyline Hawaii combines fun for the whole family and the amazing scenery of the isle. Opened in 2002 by Father and Son, Buck Boren and Danny Boren, Skyline Hawaii is Hawaii's most awarded zipline company and the first commercial zip line company in the United States. With locations on Maui, Kauai and the Big Island, while visiting Maui guests have five tour options to choose from, all offering incredible adventure and unbeatable experience.
The company has been featured in Hawaii Magazine, Travel & Leisure and multiple TV show segments and shows, and maintains a 4.7 star rating on Google and 5 star rating on Trip Advisor. Sure to be a day to never forget, Skyline Hawaii has truly mastered the art of island activity! Guests can select a tour out of the five available options, though it may be hard to choose just one! The Kaanapali 8 Line Adventure takes visitors 150 feet above the coastal landscape and through the West Maui Mountains, surveying untouched land and outer island views for a total of 3 hours. The Haleakala 5 Line Adventure Tour speeds through the canyons at top speeds of 45mph and was rated "one of the world's most amazing zipline courses" by Fodor's Travel.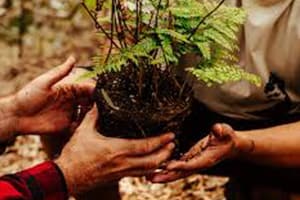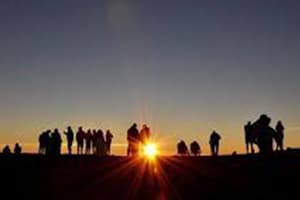 The Haleakala Classic Sunrise Tour gives a 10 hour long adventure through the National Park to watch the sunrise from the summit after a gorgeous hike, followed by a delicious breakfast at the lodge. The Haleakala Sunrise & Zip Tour gives guests that same astounding sunrise, but with an adventurous zipline above the forest tree tops. And the Waterfall Hike & Zip Tour takes visitors off the Hana highway into the dense rainforest for a hike through multiple waterfalls, a refreshing dip in the pools and a packed lunch before soaring down the zip lines.
All reservations can be made online through the Skyline Hawaii website, with each tour option giving vast detail on the experience. Be sure to check the requirements for age and weight limits for each individual tour! The company recommends dressing appropriately for each venture and also suggests bringing along plenty of water, a pair of sunglasses and straps for any cameras being used.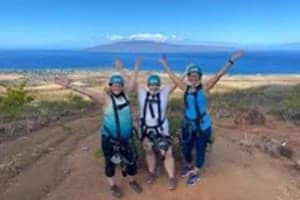 Don't forget sunscreen! Skyline Hawaii tests all equipment daily to ensure that all guests are safe, ensuring that all devices can hold at least 5,000 pounds for optimum safety. Guides are taken through over 80 hours of training, which is double the industry requirement, and are educated on Hawaiian history, culture and environment, ensuring education for each ride down the lines! As an eco friendly and conscious company, Skyline Hawaii plans frequent tree plantings of native plant life and has donated nearly $2 million to local environmental charities.
In 2006 the company was certified Carbon Nuetral and by 2018 had planted over 8,000 trees. In 2020 Skyline Hawaii was Certified Sustainable by the Tourism Association of Hawaii. With a love for the islands and a respect for the land, Skyline Hawaii gives guests a full Hawaiian experience with every tour! Adventues on the island of Maui don't just take place on the beach or in the oceans! Skyline Hawaii takes adrenaline seekers through the most incredible sights and views, offering excitement and beauty with every single tour. Fun for the entire family, it is an absolute must on every Maui itinerary! Go Rent A Car Maui has trucks, vans, suv's and sedans ready to make the adventures begin!