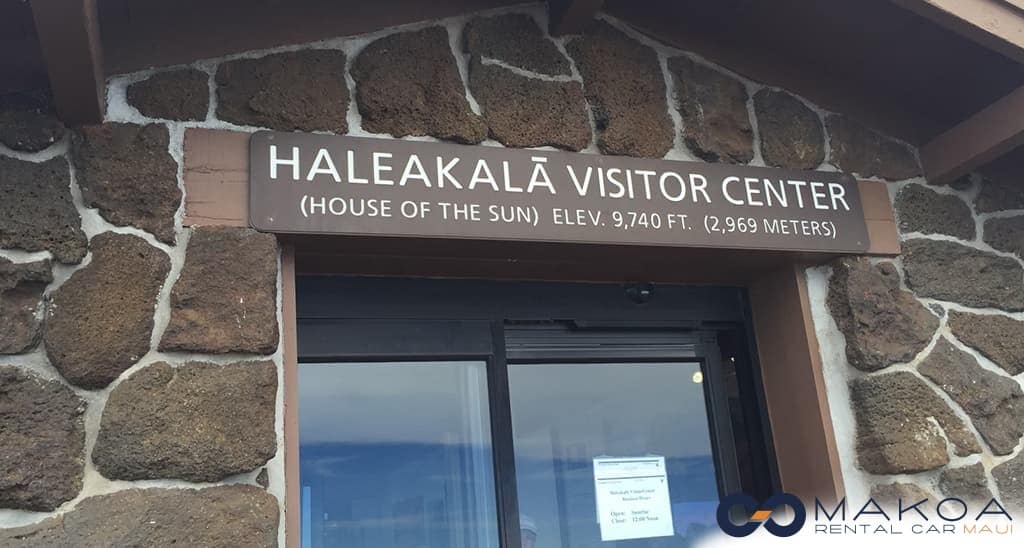 Why You Should Visit Haleakala National Park
The island of Maui, a jewel in Hawaii, offers a treasure trove of adventures. At the top of that list? A trip to Haleakala National Park! Nestled in the heart of East Maui, this wonderous site could be your day-long getaway or your camping ground for days on end. But wait, there's more than just camping!
Experience the Majesty of Haleakala Volcano
Haleakala National Park is the proud home of the sleeping Haleakala Volcano. It's got some cool stuff, too – places with a deep cultural past and spots you'll find in old stories and island songs. Pull on your hiking boots and get ready to discover some of the best views Hawaii has to offer.
Now, this isn't your regular volcano. The Haleakala Volcano stands tall at over 10,000 feet and stretches a whopping 5 miles from the ocean floor to the top. Picture this: It's like a gigantic mountain that's been around for more than a million years, and guess what? It's 675 feet taller than Mount Everest!
The Story of Haleakala
The name "Haleakala" means "House of the sun" in Hawaiian. There's a cool legend about it. It says that a demi God named Maui stood at the top of the volcano and caught the sun, just so the days could be a little longer. The volcano hasn't erupted since between 1480 and 1790, but it's had at least 10 eruptions in the past 1,000 years. The Haleakala Crater, which was created from erosion of the volcano, is about seven by two miles wide. Pretty big, right?
Exploring Haleakala National Park
The park has two main parts – the Summit District and the Kipahulu District. One's at the top and the other's at the base. It's a pretty diverse place with deserts, forests, and coastal zones. You'll find bookstores, visitor centers, and even a campground. It's like its own little town!
If you're thinking about extending your adventure, the Hosmergrove Campground might be your jam. At 7,000 feet high, this campground is a nature lover's dream. There's a lot of history here too, named after Ralph Hosmer, Hawaii's first Superintendent of Forestry. It's a top spot for stargazing under the night sky.
Make the Most of Your Visit to Maui
A trip to Maui is full of exciting possibilities. But, if you're looking to truly connect with the island and its past, there's nothing like a visit to Haleakala National Park. Imagine seeing waterfalls, walking through bamboo forests, and hiking on untouched trails. With over 8,000 Google reviews, the park is a must-visit hotspot for Maui tourists.
Ready for an Unforgettable Journey?
Are you excited about experiencing the amazing Haleakala National Park? A journey this remarkable needs a reliable ride. Consider MAKAO Rental Car Maui as your travel partner. They have a selection of vans, trucks, SUVs, and sedans all set for your unforgettable trip!
Start Your Drive: 'Take Me to This Site', Book Your Car Now!
Summary
Haleakala National Park is a must-visit site in Maui, Hawaii. Boasting a rich cultural history, diverse landscape, and the breathtaking Haleakala Volcano, it's an adventurer's paradise. Whether you're planning a day trip or an extended stay, this park promises an unforgettable experience. For your convenience, consider MAKAO Rental Car Maui, a reliable and ready-to-serve car rental service in Maui. Embark on an amazing journey and make memories that will last a lifetime!