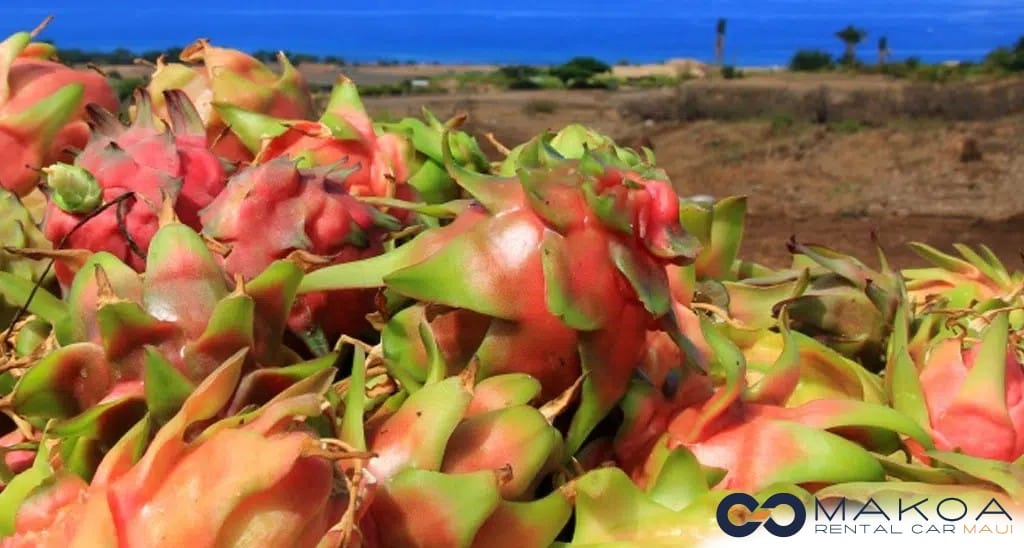 Discover the Treasure of Maui: Dragon Fruit!
Ever think about tropical fruits and Hawaii together? Sure, pineapple is the star, but Maui Dragon Fruit Farm is turning heads with a new starlet: dragon fruit! This farm, nestled on 27 acres of lush land in Lahaina, is a place where dragon fruit is the main attraction.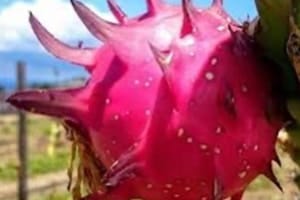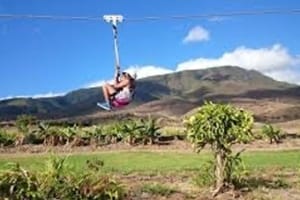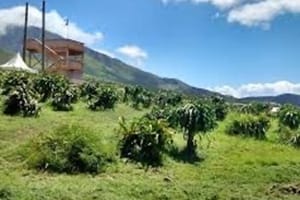 Fun Awaits at the Farm
More than just tasting this unique fruit, the Maui Dragon Fruit Farm opens the doors to fun and education. What's more exciting than zipping around on zip lines or rolling down a hill in an aquaball? It's all possible at Paradise Eco Tours' official site. So, whether you're a fruit aficionado or an adventure enthusiast, this farm has got you covered!
Origins of Dragon Fruit
Originally from South and Central America, dragon fruit thrives in tropical and subtropical regions around the globe. Now, countries from Vietnam to Australia are growing this "super fruit". Just imagine, a fruit that tastes like a cross between a watermelon and a kiwi – how cool is that?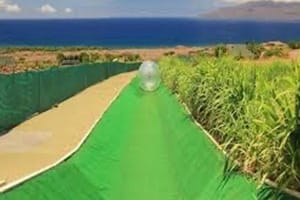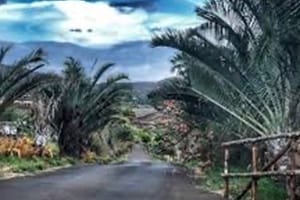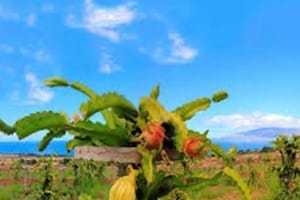 Nature's Gift: Dragon Fruit
What's more, dragon fruit isn't just a tasty treat. It's a health powerhouse too! It's part of the cactus family and packs a punch with fiber, antioxidants, and vitamins. Some say it can even help prevent some health conditions. Plus, it's good for your teeth, bones, and skin!
Fascinating Dragon Fruit Journey
Ready for something magical? At Maui Dragon Fruit Farm, you get to see the whole life cycle of this fascinating fruit. It starts as a bud connected to the moon's cycles and matures into a fruit ready to be picked – all in about 40 days. But here's the kicker: the flower blooms only for one night!
Experience the Tour
With expert guides at your side, explore 16 varieties of dragon fruit and many other tropical plants. Learn about Maui's farming history, Hawaiian plants, the farm's founding story, and the benefits of the fruits. Depending on the season, you may even get to taste freshly harvested dragon fruits!
Additions to the Adventure
Fancy sipping organic dragon fruit lemonade with a panoramic ocean view? Visit the Maui Mountain Café! If you're up for something thrilling, try the 450-foot zip line or the aqua ball adventure. Believe me, there's no shortage of fun here!
The Maui Dragon Fruit Farm: More Than Just a Farm
Rated high on Google, TripAdvisor, Facebook, and Yelp, this USDA certified organic farm welcomes all ages. Be it observing the unique growth of dragon fruits, becoming a human hamster, or soaring above the island, the farm is a perfect blend of education, fun, and nature!
MAKAO Rental Car Maui: Your Travel Companion
When visiting the Maui Dragon Fruit Farm, don't worry about getting there. MAKAO Rental Car Maui has vans, trucks, SUVs, and sedans ready to drive you straight to the best dragon fruit experience!
Start Your Drive: 'Take Me to This Site', Book Your Car Now!
Summary
The Maui Dragon Fruit Farm is a place where education meets fun. Enjoy tasting exotic fruits, learning about their life cycles, and partaking in exciting activities. Rated high across various platforms, this farm guarantees a memorable time for all ages. When planning your visit, count on MAKAO Rental Car Maui for a hassle-free journey to the world of dragon fruits!
For more information, please visit the official Maui Dragon Fruit Farm website.
Note: This content is informational and aims to help you in your decision-making process. It does not endorse any product or service.