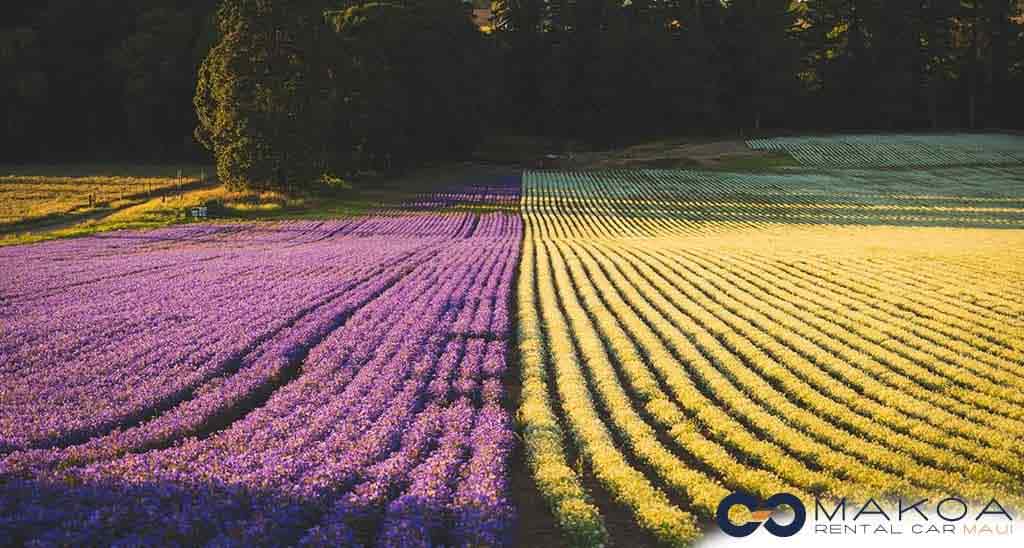 A Relaxing Retreat in Upcountry Maui
In the tranquil upcountry of Maui Lavendar Farm, nestled on the slopes of Haleakala, lies the enchanting Ali'i Kula Lavender Farm. Spanning 13.5 acres at an elevation of 4,000 feet, this breathtaking farm is home to over 54,000 plants, boasting a remarkable collection of more than 20 varieties of lavender.
As you step onto the farm, a symphony of panoramic island views and the intoxicating fragrance of the lush plants envelops you, instantly transporting you to a world of relaxation, rejuvenation, and a deep connection with nature.
Open to visitors from Tuesday to Thursday, between 10 am and 4 pm, Ali'i Kula Lavender offers a wide range of tours, activities, events, and shopping opportunities, making it a must-visit destination for the whole family. Discover the beauty and serenity of Ali'i Lavender, the premier lavender experience on Maui.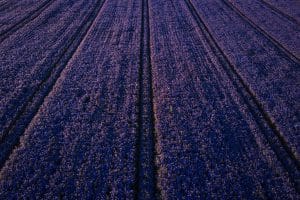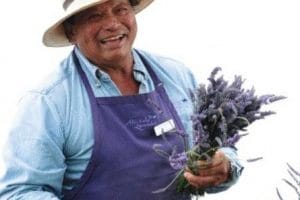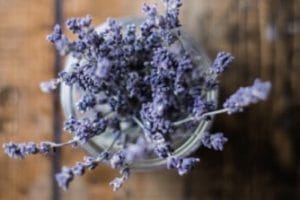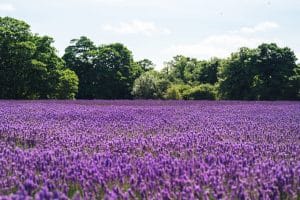 A Passionate Founder and His Remarkable Journey
Ali'i Kula Lavender Farm owes its existence to the visionary founder, Ali'i Chang, an accomplished agriculture artist and horticulture master. Born on February 19th, 1942, Chang's passion for the earth sprouted during his formative years on a 20-acre farm in Oahu, lovingly tended to by his grandmother, Christina Lamson.
Chang, of Hawaiian and Chinese heritage, was fortunate to be cared for by his grandmother through "hanai," an informal adoption practice within Hawaiian culture. Growing up, Chang was not only taught how to cultivate native plants on the island but also learned the art of cooking with them. His grandmother's business acumen provided him with an invaluable education, shaping his understanding of nature and entrepreneurship.
Chang's affinity for gardening flourished alongside his dear grandmother, and he once professed, "my passion has always been in the earth." When Chang's beloved grandmother passed away shortly after his high school graduation, he resolved to carry forward her legacy and continue his journey of discovery in the realm of nature.
In 1976, Chang established Ali'i Gardens in Nahiku, Maui, adhering to his green principles of sustainable and earth-friendly farming. Guided by his grandmother's teachings, Chang implemented organic fertilization techniques using seaweed and chicken manure. However, in 1989, the farm's growth surpassed Chang's capacity to manage it alone, leading him to sell the property to a Japanese company.
It was in 2001, down the road from his original gardens, that Chang received a lavender plant as a gift from his dear friend Emma Veary, a local singer known as the "golden throat of Hawaii." This auspicious gift marked the birth of Ali'i Kula Lavender. Chang envisioned not only creating a remarkable garden but also crafting an immersive experience—an exquisite sanctuary where visitors could connect deeply with the earth.
Drawing inspiration from the purity, silence, devotion, serenity, grace, and calmness embodied by lavender, Chang unleashed his boundless imagination to shape the magnificent farm we see today.
A Legacy Preserved and Cherished
Though Chang passed away on April 13th, 2011, his vision lives on, and Ali'i Kula Lavender Farm remains a testament to his legacy. As visitors explore the farm's winding trails, they encounter artifacts and treasures collected by Chang during his extensive travels around the world. Statues, bird baths, benches, fountains, bridges, and archways grace the landscape, each with its own unique story.
The farm follows an ethos of environmental and animal friendliness, employing natural and organic methods of cultivation. Embracing the spirit of "sustainable aloha," the farm dedicates 1% of all sales profits to nonprofit organizations focused on protecting the environment. Additionally, the Ali'i Chang Foundation offers scholarships to local students pursuing agricultural careers, fostering the growth of future generations passionate about the islands.
Rooted in the principles of "aloha," the farm is devoted to the land, its people, and the preservation of wildlife. Their deep belief in aloha's power to connect all living things guides their actions and aspirations.
Alongside the vibrant lavender blooms, guests can revel in the sight of olive trees, succulents, and a myriad of colorful flowers. With nine types of lavender blooming year-round, the months of July and August witness a breathtaking peak in lavender blossoms. Remarkably, lavender's natural defenses render it unappetizing to bugs and animals, eliminating the need for pesticides and allowing the farm to embrace fully organic and sustainable farming practices.
Visitors are welcome to wander through the enchanting grounds at their leisure or opt for a guided tour on foot or by golf cart.
Start Your Drive: 'Take Me to This Site', Book Your Car Now!