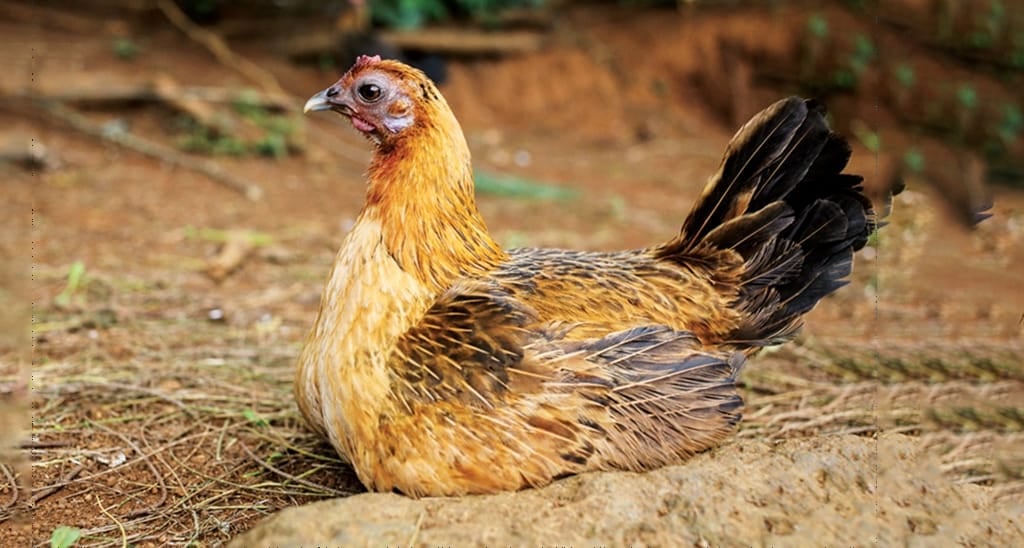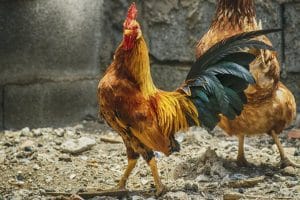 An island getaway to Maui brings the hopes for spotting a variety of island species of animals and critters, but perhaps one that may not be expected to see is the chickens! The Hawaiian Islands are home to thousands of these feral birds, domestic animals that have turned wild and are not native to the area. Many tourist spots and shops even have a selection of humorous chicken merchandise and souvenirs!
Domestic chickens were derived from red jungle fowl around 8,000 years ago. The red jungle fowl was brough to the Hawaiian Islands by the Polynesians as a source of meat and eggs, as well as a material source using the feathers.
The roaming birds of the islands now are a direct result of two hurricanes that struck the land, Hurricane Iniki in 1992 and Hurricane eIwa in 1982, both of which destroyed farm lands, setting the bird free. Because these chickens have no natural predators living in Hawaii, the population has been able to expand with out difficulty. Due to a sour taste and lack of poultry flavor, the birds are not consumed by people. The red jungle fowl is a protected species on the islands, and because Hawaiian law protects the species, eliminating the chickens can be a difficult task due to the challenges of deciphering the difference between species.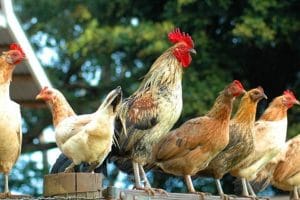 The chickens of the islands cause endless stress for the locals, from eating crop seeds before growth can occur, to rooting and scratching trees and gardens. The birds bring loud noise levels and can carry a variety of diseases. Though the appetite of these feathered beings helps to lower the centipede population, the chickens also feed on plants and berries grown by farmers. Highly food motivated, if the chicken are fed by humans they are capable of remembering where and when that food source is available. In 2013, a chicken wandered into a transformer and caused an airport to lose power for over an hour!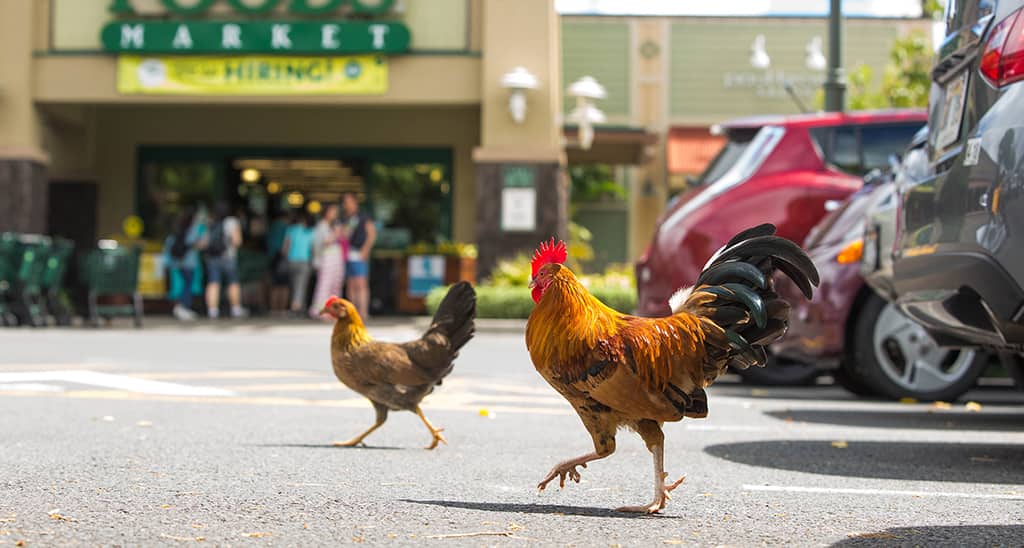 Though countless efforts have been made to solve the issue by the state, it seems the chickens are around to stay! These birds can be spotted alongside roads, wandering through neighborhoods, taking a walk on the sandy beaches and just about everywhere you may go on Maui!