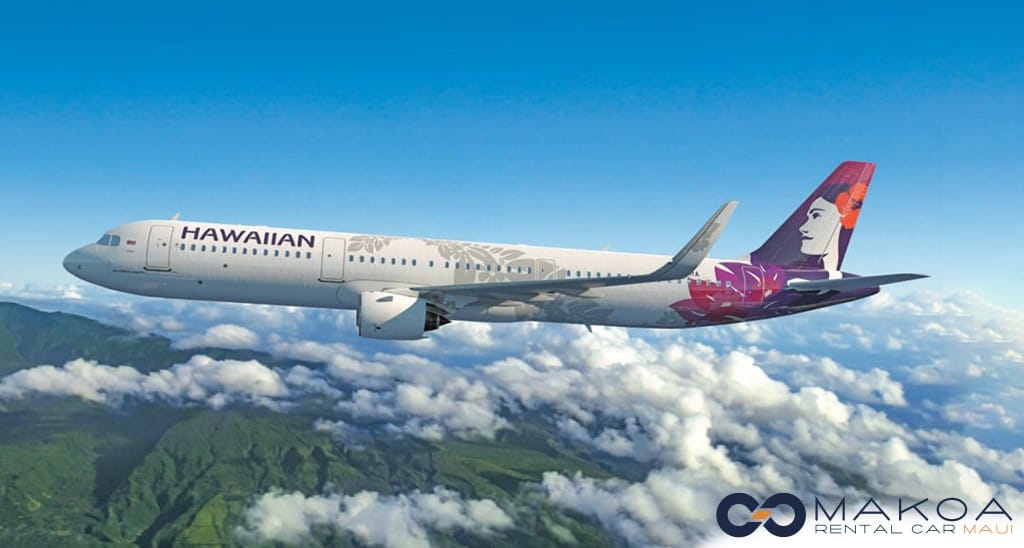 Preparing for Your Maui Adventure
Embarking on a journey to Maui or any Hawaiian island isn't as simple as just hopping on a plane, Lets pack for Maui!. It requires a significant amount of preparation – from booking your hotel stays to arranging for car rentals, and planning activities & reservations. But fear not! Let's take some of the stress away from the preparations.
How about we start with the basics and get the suitcases packed? Like all travels, visiting Maui calls for a unique list of items to carry along. But remember, keeping it light and simple is key! Lets pack for Maui!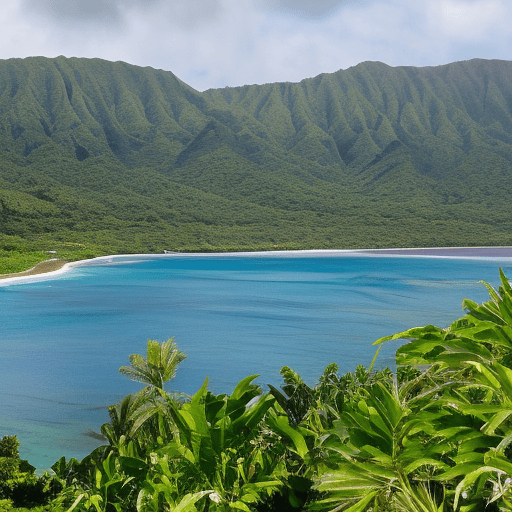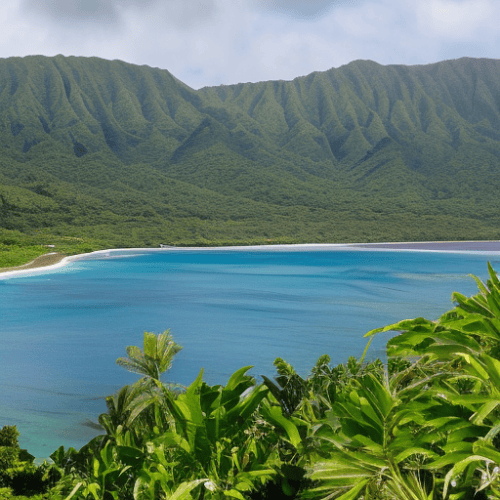 Clothing Essentials for Maui
Firstly, let's talk about clothes. Packing for Maui implies light and casual clothing. Think along the lines of shorts, t-shirts, and tank tops. But here's a pro-tip – Maui can get a little breezy in the afternoons, so if you have any hiking plans, consider packing a warmer outfit. That could be pants and a light jacket.
Don't Overpack Swimwear!
Swimwear is a must, but don't get too excited and overpack! Most hotels, resorts, or AirBnBs provide easy access to laundry. For those long beach days, sun-protective clothing, UV sunglasses, a good hat, and a cover-up come in handy. And here's a thing many overlook – a waterproof and sand-proof bag or container for electronics during beach time.
Equally important are reef-friendly sunscreen and aloe for safe sunbathing! Lets pack for Maui!
Outdoor Activities Essentials
Planning for a hiking adventure? Don't forget to pack comfortable, close-toed shoes and bug repellent. For a guide to the best trails on the island, visit Maui's Official Hiking Guide. And for those busy, exciting Maui days, consider packing UV lip balm, a backpack or beach bag, and a reusable water bottle. An umbrella might be a good idea, too!
This link to Maui's Official Hiking Guide can provide readers with additional valuable information about the best trails and what to expect when hiking on Maui. Providing external links like this one can enhance the user experience by offering them additional resources.
Special Evenings and Cash Stash
Having a classier outfit for a special dinner or evening activity could come in handy. Don't underestimate the importance of carrying cash. When you're in a different state, banks can flag cards for "suspicious purchases." Having cash handy saves you from any embarrassment at the checkout counter. Certain locations might also be cash-only. Plus, it's always nice to have some bills for tips during tours or for valet parking at MAKAO Rental Car Maui!
Keep It Light and Simple!
The golden rule when packing for your island getaway to Maui – keep it light and simple. And don't fret if you've forgotten something. The island offers ample opportunities to purchase any forgotten items. Plus, packing less means more room for treasures and souvenirs from the island! Maui is eagerly waiting to fill your journey with endless memories!
Tips for Navigating Maui Airport
First-time travelers to Maui, your adventure begins the moment you step off the plane. Here are some helpful tips to navigate the Maui Airport smoothly and make your arrival as stress-free as possible.
Pre-Book Your Rental Car
Upon arriving at Maui Airport, having a pre-booked rental car from a reliable company like MAKAO Rental Car Maui can save you significant time. They offer a range of cars to suit your needs and provide excellent service.
Enjoy the Open-Air Concept
The unique open-air concept of the Maui Airport adds to the charm of starting your Hawaiian adventure. Enjoy the balmy breezes as you make your way through the airport.
ATM and Currency Exchange
There are several ATMs and a currency exchange counter in the airport. So, if you forgot to carry cash, don't worry! You can easily withdraw or exchange money at the airport.
Remember, every journey starts with a single step. Your step into Maui Airport is the beginning of an unforgettable adventure on this beautiful island!
Summary
Packing for your Maui adventure involves careful planning and keeping things light and simple. Essentials include casual clothing, sun-protective gear, and necessities for beach and hiking activities. Don't overpack, and make room for potential souvenirs. Having a classy outfit and a stash of cash can be helpful. Remember, if you've forgotten something, Maui has got you covered! Get ready for an unforgettable journey filled with endless memories.