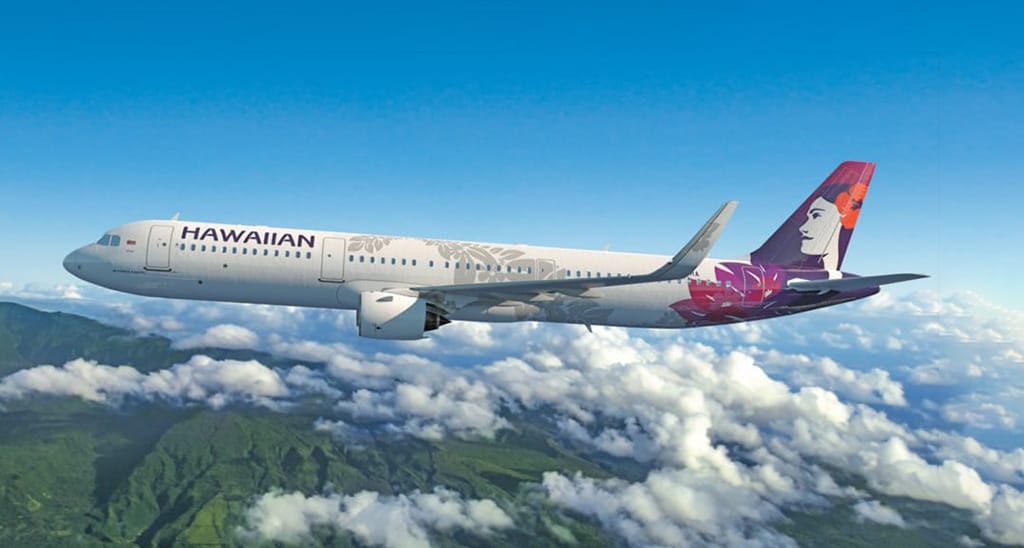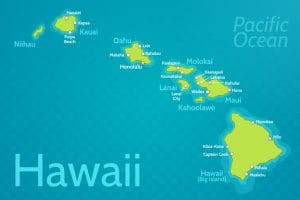 Traveling to Maui, or any Hawaiian island, requires planning from hotel stays to rental cars, activities & reservations. Let's take some stress away from the preparations and get the suitcases packed! Just like any travel, visiting Maui will entail a specific list of necessary items to bring along, but its also important to keep it light and simple!
Starting out with the obvious items, pack light and casual clothing! Think shorts, t shirts, tank tops. Because Maui can get windy in the afternoons, or in case of any hiking plans, it is a good idea to pack a warmer outfit, like pants and a light jacket. Don't forget swimwear! But also don't go overboard! Depending on the hotel, resort or AirBnB, access to laundry may be easy! Sun protective clothing, UV sunglasses, a good hat and a cover up are a great idea for those long beach days! Something that may be forgotten, a waterproof and sand proof bag or container for electronics during that beach time, as well as reef friendly sunscreen and aloe for safe sun time!
To be prepared for any hiking adventures, remember to pack comfortable, close toed shoes and bug repellent. A busy, exciting Maui trip may also call for UV lip balm, a backpack or beach bag, a reusable water bottle and even an umbrella can be a great idea! Having one nicer outfit for a dinner out on the town or a special evening activity may come in handy as well. And don't forget to have a stash of cash! Traveling to a new state can mean that banks may flag cards for "suspicious purchases", and no one wants to get stuck unable to pay at the register! Also some locations may be cash only, and its always nice to have some bills to use as tips during tours or for valet parking!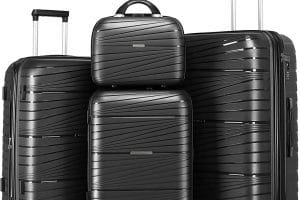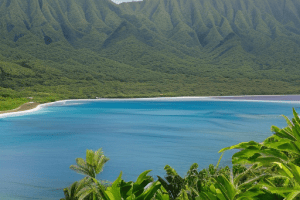 The most important thing when packing for an island getaway to Maui is to keep it light, keep it simple, and if all else fails, the island has plenty of opportunity to purchase any forgotten items! Plus, the less packed into a suitcase, the more room for treasures and souvenirs bought on island! Maui awaits you with endless memories to be made!