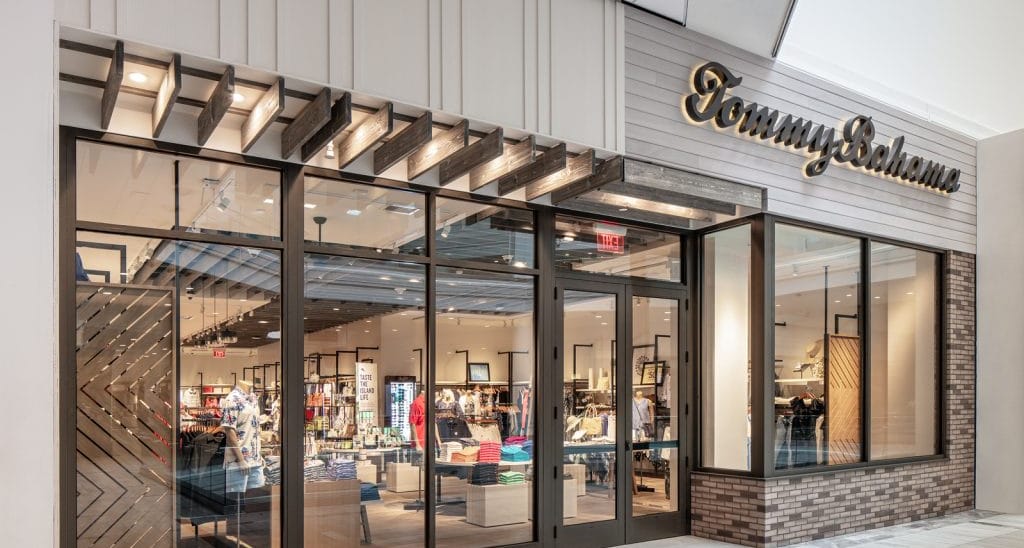 When in Hawaii, one must dress the part! & What better way to do so than rocking a colorful, floral, tropical button up shirt? But it's also important when on the islands of paradise to also drink & dine accordingly as well. & The best has to be a freshly grilled fish washed down by a fruity cocktail complete with a flower topper. There's one VERY special place on the island of Maui that one can find these enchanting shirts & a meal fit for a beach vacation, & that's none other than Tommy Bahama.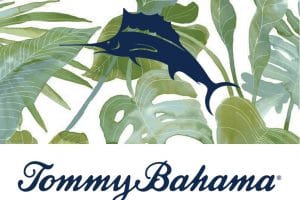 Tommy Bahama is more than a brand, it is a lifestyle. With over 160 stores & 14 restaurants world wide, available in over 2,000 retails stores & resorts all across the globe, the brand has come a long way since being created. In 1993 the Tommy Bahama Group was founded by its three creators; Tony Margolis, Lucio Dalla Gasperino & Bob Emfield. These creative minds dreamed up the idea while staying in their vacation homes in Florida's Gulf Coast, as they imagined a life of never having to leave the beach. The families thought up a fictional character named "Tommy", detailing every aspect of his tropical lifestyle & seaside living. Every piece & part of the company has blossomed from their motto "Inspire The World To Relax". The brand is currently owned by Oxford Industries Inc., which currently has a net worth of $1.56 billion.
From clothing for the whole family to accessories & fragrances, Tommy Bahama goes beyond the product on the shelf or hanger. Anyone who wears a Tommy Bahama IslandZone Camp Shirt or sprays on a bit of St. Bart's cologne is transcended back to the islands, to the warm sands & salty air. Tommy Bahama offers apparel, shoes, accessories, fragrance, travel products & so much more. The company even has a home department, featuring everything from decor & furniture to pet supplies & books. In 2007 Tommy Bahama launched its own rum brand, featuring White Sand rum & Golden Sun rum, which has been award winning since the start.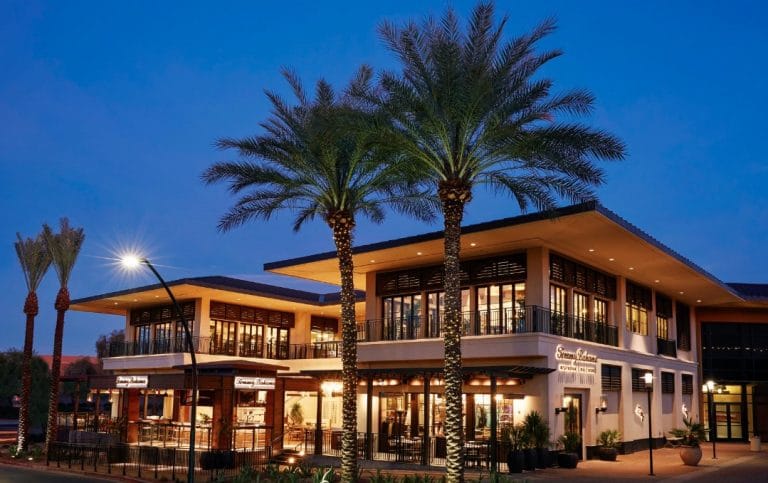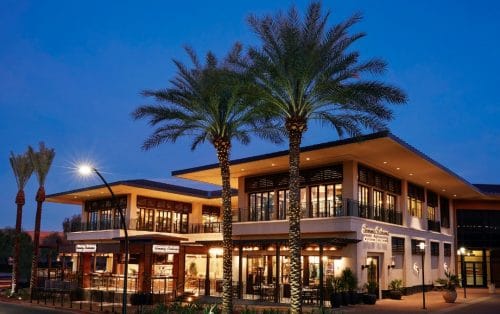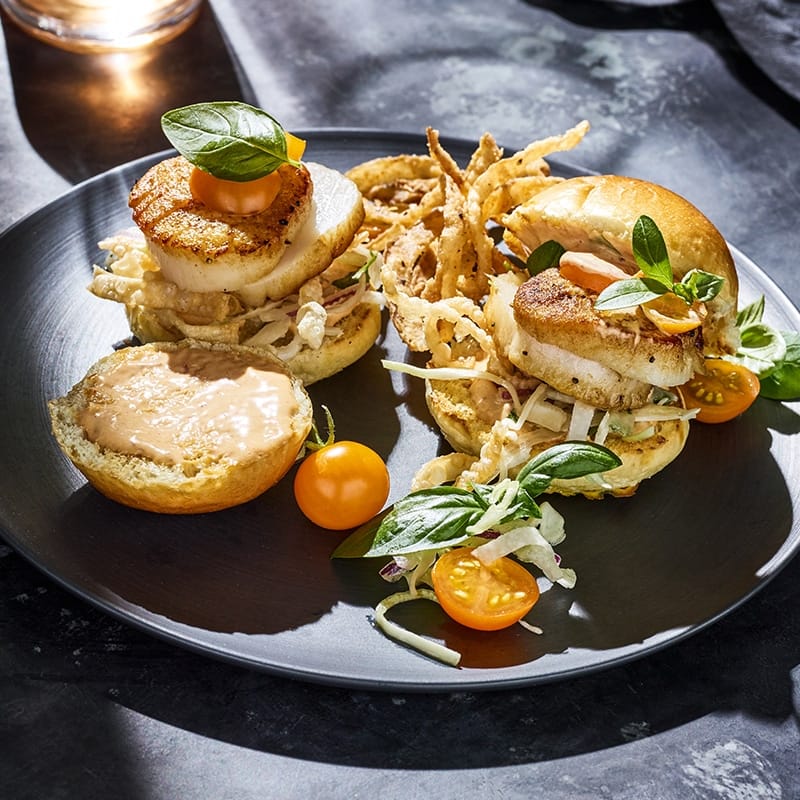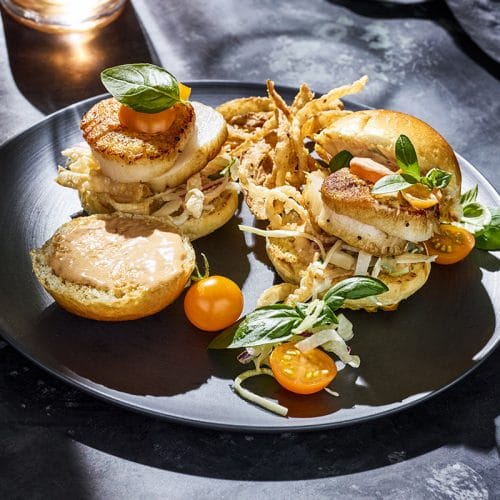 With three locations on the island of Maui located in Wailea, Lahaina & Kaanapali, a long trip is never needed for a true Tommy experience. Restaurants offer dine in, take out & delivery options with a Happy Hour from 2pm to 5pm daily. Visitors can choose from a cozy outdoor seat under the Maui sun or stars, or venture to the Marlin Bar for a cocktail purely made for the island life. Tommy Bahama states that their drinks & atmosphere are perfect "from tailgating parties to a romantic cocktail night for two". & That couldn't be more true! Feast on delicious foods like steak, salad, soup, ribs, fish, chicken, shellfish, shrimp & even desserts! The Huffington Post calls Tommy's delectable tacos "the most creative tacos in the US". It's no mystery why this beautiful restaurant & bar has over 700 wonderful Google reviews! Reservations are recommended, but walk ins are welcomed with just as much ALOHA!
Some say that Hawaii is a different world, from the unbelievable ocean colors to the rainforest views. Tommy Bahama is the perfect adaptation of the true island lifestyle & Aloha life. Whether seeking an outfit to dazzle the white sands below the toes or a menu of true, tropical eats, there's no comparison to Tommy! Imagine a sun kissed day spent at the beach, splashing in the crisp sea & soaking up the Maui sun, followed by a night out at Tommy Bahama, dressed to impress in the best tropical attire. It doesn't get much more Hawaiian! Go Rent A Car Maui has vehicles ready to take you to Tommy, & everywhere else the heart desires while on Maui! Just remember, "What would Tommy do?"