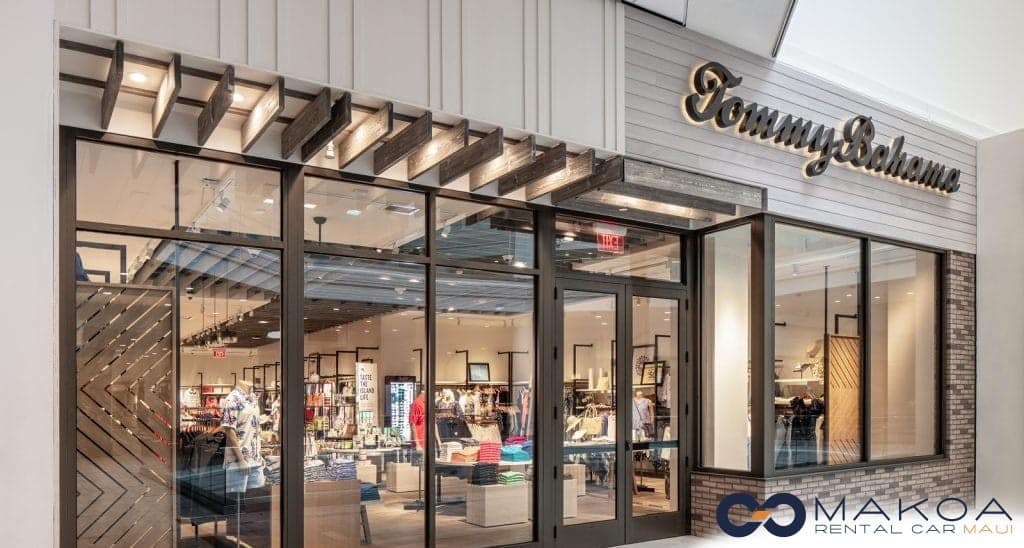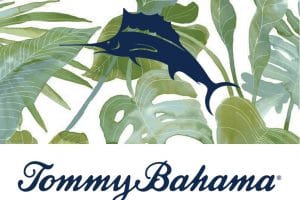 A Tropical Paradise Experience at Tommy Bahama
When you're in Hawaii, it's essential to immerse yourself in the vibrant island culture. And what better way to do that than by donning a colorful, floral, tropical button-up shirt? But embracing the Hawaiian spirit isn't just about what you wear; it's also about what you eat and drink. Indulge in a freshly grilled fish paired with a fruity cocktail topped with a beautiful flower. There's one place on the mesmerizing island of Maui where you can find these enchanting shirts and enjoy a meal fit for a beach vacation, and that's none other than Tommy Bahama.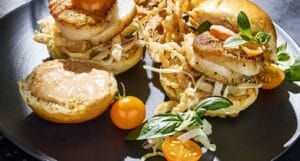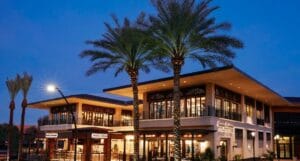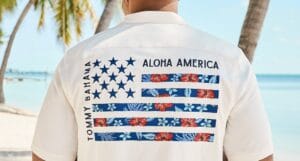 A Lifestyle Brand That Inspires Relaxation
Tommy Bahama is more than just a brand; it's a way of life. With over 160 stores and 14 restaurants worldwide, available in over 2,000 retail stores and resorts across the globe, the brand has come a long way since its inception. Founded in 1993 by Tony Margolis, Lucio Dalla Gasperino, and Bob Emfield, the Tommy Bahama Group began as a vision in their vacation homes along Florida's Gulf Coast.
They imagined a life where they would never have to leave the beach, and from this vision, they created a fictional character named "Tommy" who embodied the tropical lifestyle and seaside living. Every aspect of the company, from its products to its ethos, has flourished under their motto "Inspire The World To Relax." Today, the brand is owned by Oxford Industries Inc., with a net worth of $1.56 billion.
From Clothing to Rum: A True Island Experience
Tommy Bahama offers more than just clothing; it provides an immersive island experience. From apparel for the whole family to accessories and fragrances, wearing a Tommy Bahama IslandZone Camp Shirt or spritzing on a bit of St. Bart's cologne transports you back to the islands, where warm sands and salty air envelop you.
In addition to apparel and fragrances, Tommy Bahama also offers shoes, accessories, travel products, and even a home department featuring decor, furniture, pet supplies, and books. To further enhance the tropical experience, Tommy Bahama launched its own rum brand in 2007, featuring award-winning White Sand rum and Golden Sun rum.
A Taste of Paradise on Maui
For those visiting the island of Maui, Tommy Bahama provides three convenient locations in Wailea, Lahaina, and Kaanapali. Whether you're looking for dine-in, take-out, or delivery options, you're never far from a true Tommy experience.
Indulge in a Happy Hour from 2pm to 5pm daily, where you can enjoy your favorite cocktails and appetizers. Sit back and relax in a cozy outdoor seat under the warm Maui sun or starry night sky, or head to the Marlin Bar for a cocktail crafted specifically for the island life.
Tommy Bahama boasts a versatile menu, featuring delectable dishes such as steak, salad, soup, ribs, fish, chicken, shellfish, shrimp, and mouthwatering desserts. The Huffington Post has even dubbed Tommy's tacos as "the most creative tacos in the US." With over 700 glowing Google reviews, this beautiful restaurant and bar continues to delight visitors. While reservations are recommended, walk-ins are always welcomed with a warm ALOHA!
Experience the True Hawaiian Lifestyle
Hawaii is often described as a different world, with its breathtaking ocean colors and lush rainforest views. Tommy Bahama perfectly captures the essence of the island lifestyle and the spirit of Aloha. Whether you're seeking an outfit that will dazzle on the white sandy beaches or a menu brimming with tropical delights, Tommy Bahama is incomparable.
Imagine spending a sun-kissed day at the beach, playing in the sparkling sea and basking in the warm Maui sun, followed by an unforgettable night out at Tommy Bahama, dressed to impress in the best tropical attire.
It doesn't get more Hawaiian than that! Go Rent A Car Maui has a fleet of vehicles ready to transport you to Tommy Bahama and anywhere else your heart desires while exploring Maui. Just remember, "What would Tommy do?"
Start Your Drive: 'Take Me to This Site', Book Your Car Now!
Summary
In the heart of Maui, Tommy Bahama offers an immersive tropical experience like no other. From its vibrant clothing to its award-winning rum, Tommy Bahama embodies the true essence of the Hawaiian lifestyle. With multiple locations on the island, visitors can indulge in a menu featuring mouthwatering dishes and creative cocktails that capture the spirit of Aloha. Whether you're a local or a tourist, a trip to Tommy Bahama is a must for anyone seeking an unforgettable island adventure. So, why wait? Experience the magic of Tommy Bahama and embrace the paradise of Maui!
Don't forget to visit Tommy Bahama for more information about their products and offerings.