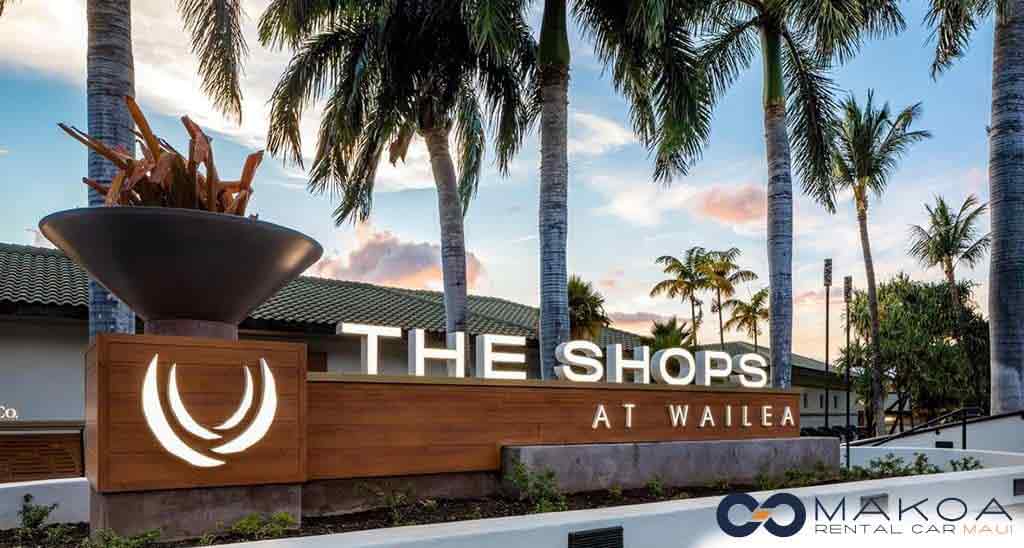 Why You'll Love Maui's Shopping Paradise
You know what's strangely captivating while vacationing in Hawaii? It's the shopping! Now, hold onto that thought. Imagine discovering the hidden gems at Shops at Wailea, perhaps finding something you didn't even know you craved!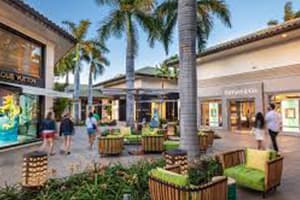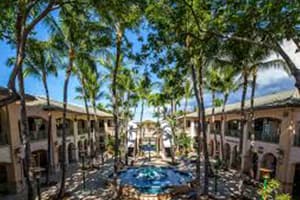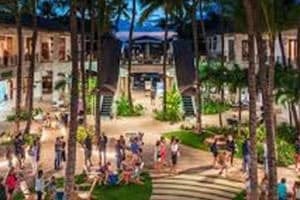 Nestled in the Vibrant Heart of Wailea Resort
This shopping mecca is cozied up right in the heart of Wailea Resort, sitting majestically on the South Shore. Here, you can feel the pulse of Maui's retail world, with over 70 stores and restaurants waiting to be explored. From 10am to 8pm daily, prepare to embark on a journey of style and scrumptious delights.
Finding Your New Beach Day Outfit
Fancy a fresh beach day ensemble? Billabong and Maui Jim got your back. Or maybe you're after a one-of-a-kind gift for someone back home? You've got Tommy Bahama and SoHa lined up for you. And let's not forget the luxury experience. A browse through Gucci or Louis Vuitton is the cherry on top.
A Treat for the Foodie in You
But hey, no adventure is complete without a fabulous meal, right? Ruth's Chris is the spot for a delicious feast. Then, cap it off with something sweet from Honolulu Cookie Company. Trust us, your taste buds will thank you.
What Makes Shops at Wailea So Special?
Ever wonder why Shops at Wailea has received a whopping 3,000 4+ star reviews across Google, TripAdvisor, and Facebook? It's not just about the unique shopping experience. It's also about soaking up the sunny vibes as you stroll leisurely through the stores. Yeah, it's pretty special.
The Perfect Vehicle for Your Shopping Spree
Now, here's a thought. After a full day of shopping, you'd probably have bags and bags of goodies. So, why not make it easier with the perfect rental vehicle from MAKAO Rental Car Maui? With vans, trucks, SUVs, and sedans, they're all ready to carry your shopping haul.
Directory Map The Shops at Wailea
To make your shopping experience even smoother, Shops at Wailea has a comprehensive Directory map. This handy tool will guide you through a myriad of shops, restaurants, and coffee houses. No need to wander aimlessly, every delightful destination is right at your fingertips!
Start Your Drive: 'Take Me to This Site', Book Your Car Now!
Summary
Whether you're treating yourself or finding the perfect memento for your loved ones back home, the Shops at Wailea is the place to be.
Nestled in the heart of Wailea Resort on the South Shore, this shopping haven offers a unique blend of style, culinary delights, and sunny Hawaiian vibes. So why wait?
Grab the keys to your MAKAO Rental Car Maui vehicle, and let the shopping adventure begin!
So, go ahead and immerse yourself in a delightful day of shopping at this vibrant shopping center, Shops at Wailea. It's an experience that will add a special touch to your Maui vacation.