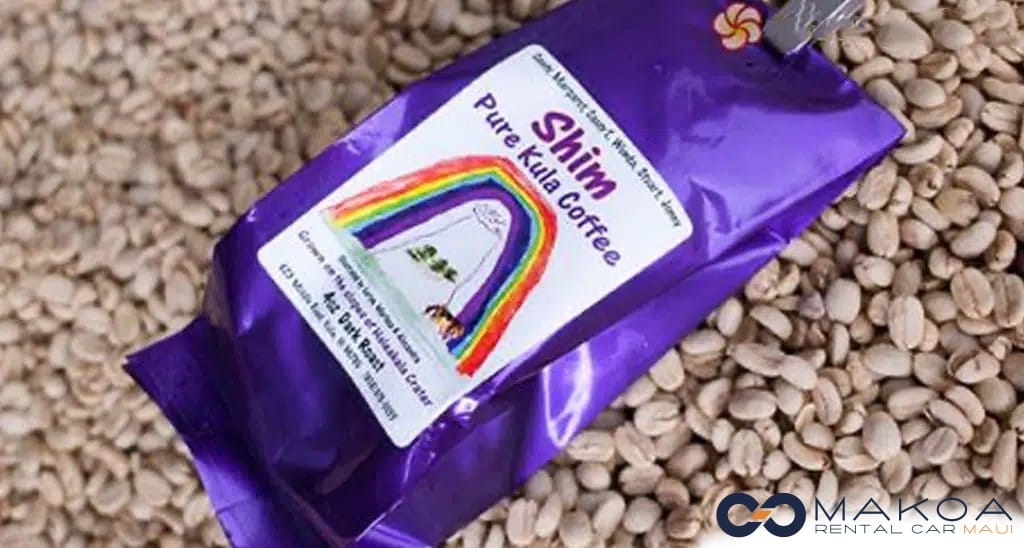 Introduction
There's a little secret hidden high above the sea in Upcountry Maui, nestled snug in Kula's rustic Chinatown. That's where you'll find Shim Coffee Farm, "Uptopia" as it's called, perched 3,500 feet above sea level. Imagine it: a farm producing a staggering 3,700 pounds of coffee beans each year, and these beauties are sold across all the islands in various retail locations. Intriguing, isn't it?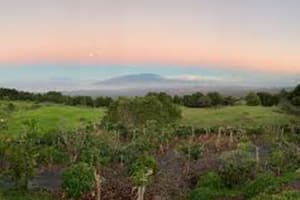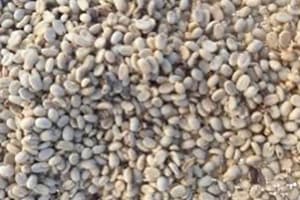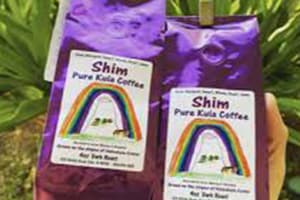 Meet Casey Shim: The Guardian of Shim Coffee Farm
Now, let me tell you about the man who owns this remarkable 5-acre farm, Casey Shim. Back in 2001, this land gave birth to the Shim Pure Kula Coffee brand. But that's not all! There's much more to this green oasis, home to native Hawaiian plants, coffee trees, and stunning botanical growth. It's a true slice of nature, a delightful treat for guests visiting the island.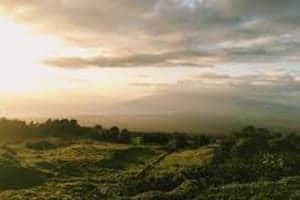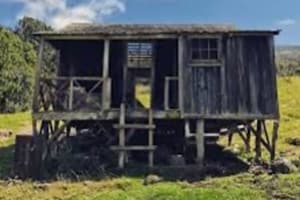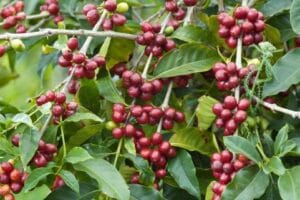 A Trip Down Memory Lane
Here's a cool fact: Casey's forefathers started their farming journey back in the 1860s, having traveled all the way from China. The family's old house is still there, a nostalgic reminder of their farming heritage. You'll be surprised to learn that 90-year-old Casey runs the entire farm single-handedly. It's a labor of love from a one-man-army!
An Amazing Journey from Bean to Brew
Casey, our local hero, didn't know the first thing about coffee when he took over the farm. Today, he's a coffee wizard who does it all, from planting the tree to selling the coffee. His perfection and hard work are evidenced in features in National Geographic Traveler, The Maui News, and numerous accolades. His coffee even clinched the 2011 First Place prize for Coffee Grown On Maui at the Hawaii Coffee Association And Coffee Fest.
The Unique Shim Coffee and Its Packaging
Ever seen a volcanic soil farm? That's Shim Coffee Farm for you, with traces of lava flow. Talk about fertile soil! Even the coffee packaging is special, designed by Casey's granddaughters, Loryn, Marissa, and Alexandra. It's as unique as the coffee itself – purple, metallic, with a rainbow and volcano!
Experience the Tour at Shim Coffee Farm
Visitors get a personalized tour led by Casey through 1,500 coffee trees. You learn not just about the farm's plants but also the entire process of coffee production. And the stories! From his Chinese ancestors' history to island culture, Casey's tales are as rich as his coffee. But remember, patience is key when making reservations. After all, it's a one-man show!
A Glimpse into Farm Life
There's more to the farm than just coffee. You'll also find horses adding a special charm. Visitors can pick coffee beans, observe the coffee-making process, and even sample the beverage! Fresh fruits and flowers are available for purchase too. The unique experience here often gets rave reviews, lauding not only the farm but also the dedicated farmer himself, Casey!
Connect with Local Maui
Sure, there's lots to do in Maui, but let's not forget to kick back, relax, and connect with the local people and environment. Consider renting a car from MAKAO Rental Car Maui for your journey to Kula, perhaps a van, truck, SUV, or sedan to get you there in comfort. The visit to Shim Coffee Farm promises not just a glimpse into coffee making but also the history of Chinese on Maui.
Start Your Drive: 'Take Me to This Site', Book Your Car Now!
Summary
Shim Coffee Farm, a hidden gem in Kula's rustic Chinatown, Upcountry Maui, offers an exceptional experience. Run by Casey Shim, the farm yields the much-loved Shim Pure Kula Coffee. Casey, a self-made coffee expert, handles the entire coffee production process.
The farm, enriched with volcanic soil, offers visitors a unique journey through coffee production, complete with stories, sample tastings, and a connection to the local culture and history.
A trip to Maui isn't complete without a visit to Shim Coffee Farm. MAKAO Rental Car Maui can help get you there, so why wait? Plan your trip today!