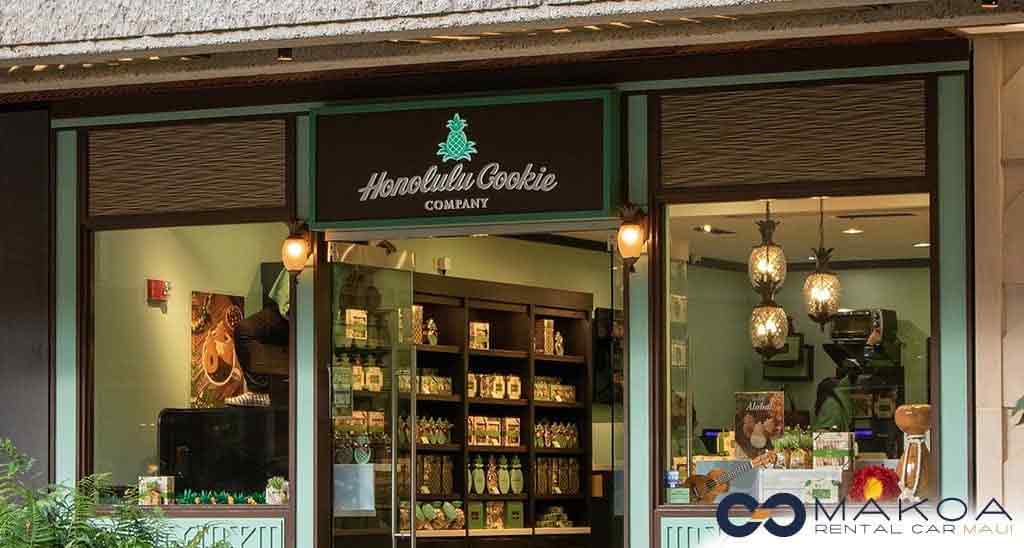 A Taste of Hawaiian Hospitality
In the beautiful islands of Hawaii, there's a company that has mastered the art of creating irresistible cookies. Welcome to Honolulu Cookie Company, where you can indulge in the flavors of paradise. From the moment you take a bite of their delicious, freshly baked pineapple-shaped cookies, you'll be transported to an island of pure bliss. Let's dive into the sweet story behind this family-owned business and explore the mouthwatering treats they have to offer.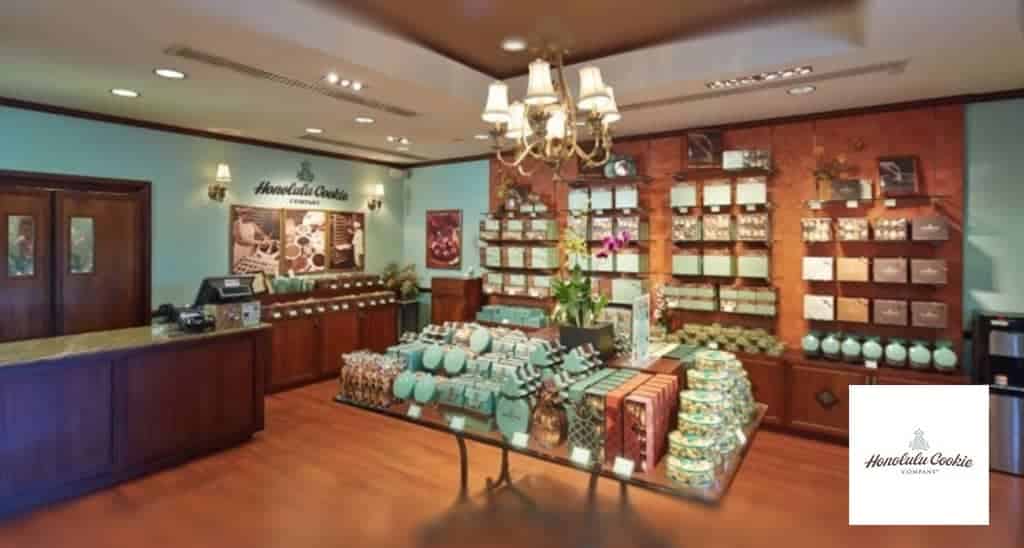 A Pineapple-Shaped Delight
Honolulu Cookie Company was founded in 1998 by Keith and Janet Sung, who had a passion for baking. They set out to create the perfect shortbread cookie recipe, but they wanted to do something special to represent Hawaiian culture and hospitality.
Inspired by the pineapple, the international symbol of hospitality and a beloved staple of the Hawaiian Islands, Keith came up with the idea of shaping their cookies like this iconic fruit. The result? A unique and delightful treat that captures the essence of Hawaii.
From Retail Success to Island Expansion
Their pineapple-shaped cookies quickly gained popularity, and in 2001, the first Honolulu Cookie Company store opened its doors in Honolulu. Today, you can find their delectable cookies at 14 store locations across Maui and Oahu, as well as in Guam, Las Vegas, and select retail spaces like Costco, Bloomingdale's, and Tommy Bahama.
The demand for their treats grew, and in 2008, they launched their online market, shipping their pineapple goodies throughout the United States, Puerto Rico, Japan, Canada, and Australia. It's no wonder they've become a go-to choice for cookie enthusiasts worldwide. Remember, when you're looking for the very best, look for the pineapple shape!
Crafted with Aloha
At Honolulu Cookie Company, every cookie is made with love and care. This family-owned business takes pride in using only the finest ingredients and natural Hawaiian flavors. From the manufacturing process to distribution and retail, everything is handled in their own store, ensuring quality at every step.
Each cookie is meticulously baked, shaped, and packaged by hand, creating a truly artisanal experience. In fact, they have sold over 70 million cookies, a testament to their dedication and commitment to excellence.
A Cookie Wonderland
Step into any Honolulu Cookie Company store, and you'll be greeted by the enticing aroma of freshly baked cookies and a colorful display of festive pineapples. The range of cookie options is extensive, with packs, tins, boxes, bags, and jars to suit every preference.
You'll find special holiday and season-themed packaging, adding an extra touch of joy to your cookie indulgence. Whether it's a vibrant surfboard box for the summer or a floral-themed heart for Mother's Day, the possibilities are endless.
A Tropical Symphony of Flavors
The pineapple cookies at Honolulu Cookie Company come in a delightful array of styles and flavors. Experience the nutty goodness of macadamia, the tangy sweetness of guava, the rich aroma of Kona coffee, the tropical burst of mango, the creamy paradise of coconut, and of course, the classic pineapple and chocolate combination. For the chocolate lovers, the chocolate-dipped cookies are a must-try.
With half of the pineapple cookie dipped in milk chocolate, dark chocolate, or white chocolate, they are a heavenly treat for your taste buds. And don't forget to keep an eye out for seasonal flavors! Currently, Honolulu Cookie Company is offering a matcha-dipped macadamia cookie, and during the holiday season, don't miss out on their peppermint or pumpkin goodies. With so many delectable options, it's no wonder they offer bulk purchasing both online and in-store.
Start Your Drive: 'Take Me to This Site', Book Your Car Now!
Make Your Maui Trip Sweeter
A visit to the beautiful island of Maui wouldn't be complete without a stop at Honolulu Cookie Company. These pineapple-shaped cookies are the perfect treat to savor while enjoying the white sand beaches and lush green nature trails. They also make wonderful gifts for your loved ones back home.
Don't forget to grab an "Aloha Card" and collect stamps for each cookie purchase, as you can redeem them for free gifts. As you plan your trip, remember that Go Rent A Car Maui has a range of vehicles, including vans, trucks, SUVs, and sedans, to take you straight to the pineapple shortbread cookie paradise at Honolulu Cookie Company.

Summary
Honolulu Cookie Company is a family-owned business that has mastered the art of creating delicious pineapple-shaped cookies. Their cookies, made with the finest ingredients and natural Hawaiian flavors, are a perfect representation of the hospitality and culture of Hawaii.
With multiple store locations across Maui and Oahu, as well as online shipping options, these mouthwatering treats are easily accessible to cookie lovers worldwide. Explore the wide variety of flavors and packaging options, and make sure to indulge in the chocolate-dipped cookies for an extra dose of sweetness.
Whether you're visiting Maui or looking for a unique gift, Honolulu Cookie Company is a must-visit destination that will satisfy your sweet cravings.