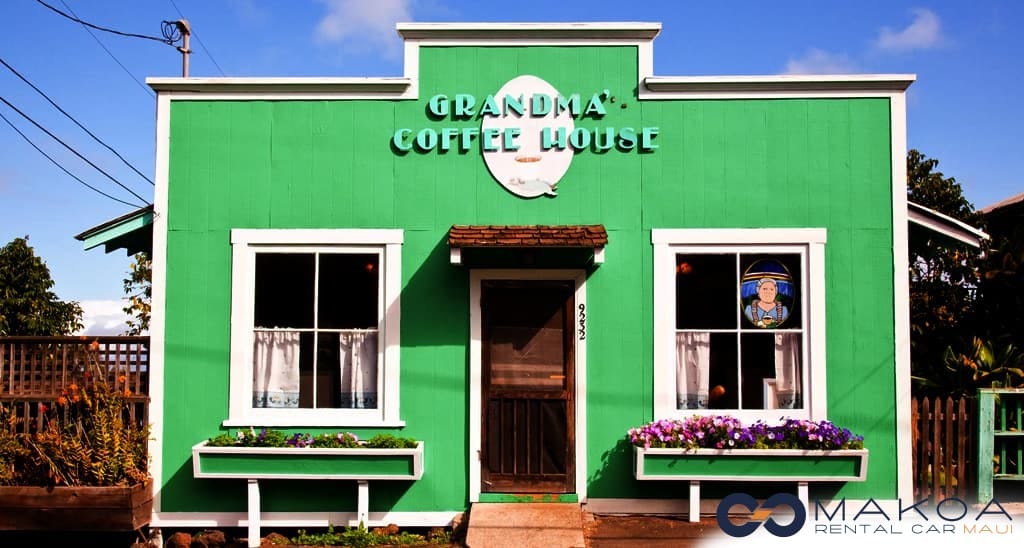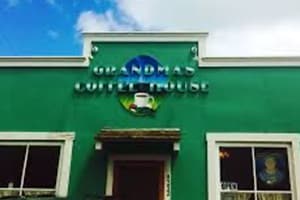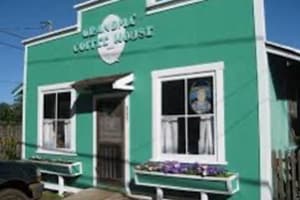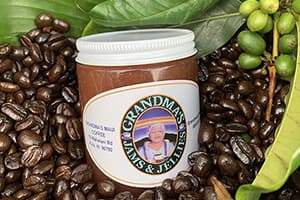 A Haven for Coffee Lovers
One special place that you shouldn't miss is Grandma's Coffee House. One whiff of the rich aroma from a fresh brew and you'll be captivated. Tucked away in Kula, this family-run joint nestles inside a charming, green building that feels just like "home". They serve hearty breakfast meals, sweet baked goods, and fresh coffee, made from beans grown right there on Maui.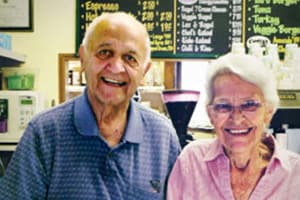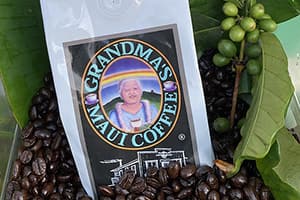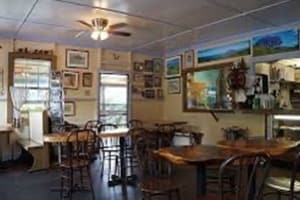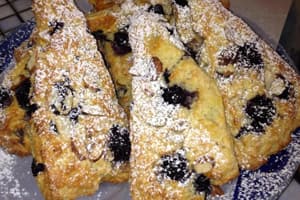 The Humble Beginnings
The story behind the coffee house is as rich as the coffee itself. Grandma, or Minnie Franco, moved with her parents to Maui in 1899 from Puerto Rico. In the plantations of Haleakala, she started to pick, dry, and roast wild coffee beans in 1918.
A Legacy of Quality
The result was a handcrafted, premium blend of true Hawaiian coffee, carefully roasted without any chemical or pesticide. Sold in local markets, her coffee became the talk of the town, enjoyed by friends and neighbors. The family recipes, passed down through four generations, ensured the Franco name was synonymous with the best coffee in Maui.
The Coffee House Comes to Life
In the hands of her grandson, Alfred Franco, the business expanded beyond local markets. With Grandma's blessing, he opened Grandma's Coffee House. Even Mayor Tavares stepped in to help, expediting permits because he believed "she has the best coffee in the world!".
The Coffee House Today
Fast forward to today, Grandma's Coffee House is a staple for locals and tourists alike. Its bakery is renowned for cinnamon rolls, and Sundays bring the sounds of local musicians. Antiques, family photos, and newspaper clippings add a warm, nostalgic touch.
Experience the Coffee Process
Marvel at Grandma's old coffee huller or the century-old grinder, still in use today. Coffee beans are hand-picked, sun-dried, and roasted on site. The rich aroma fills the coffee house and spills out onto the lanai, where you can savor your coffee while looking out over the beach far below.
The Taste of Tradition
Grandma's Coffee House offers a broad menu of breakfast foods, coffees, and teas. There's also a range of house-made jams, jellies, and syrups. It's a place rich with history and flavors, earning recognition on the Food Network and Travel Channel.
The Ultimate Coffee Experience
A vacation in Hawaii is incomplete without island-grown coffee. Grandma's Coffee House adds its unique flair to the traditional cup of joe. As Alfred Franco said, "magic is everywhere, you can create anything you want". And indeed, Grandma's coffee brings joy to anyone who tastes it.
Visiting with Makao Rental Car Maui
Makao Rental Car Maui offers a fleet of vans, trucks, SUVs, and sedans to take you on the best coffee run of your life! Start your adventure with us and end with a cup of Grandma's perfect roast. Now, that's an unforgettable experience!
Start Your Drive: 'Take Me to This Site', Book Your Car Now!
Summary
Grandma's Coffee House is more than just a place for coffee. It's a journey into the rich history and culture of Maui. From its humble beginnings to its rise as a local landmark, it offers a unique experience that blends tradition, quality, and hospitality. With Makao Rental Car Maui, you can experience this charming coffee house and everything else Maui has to offer.