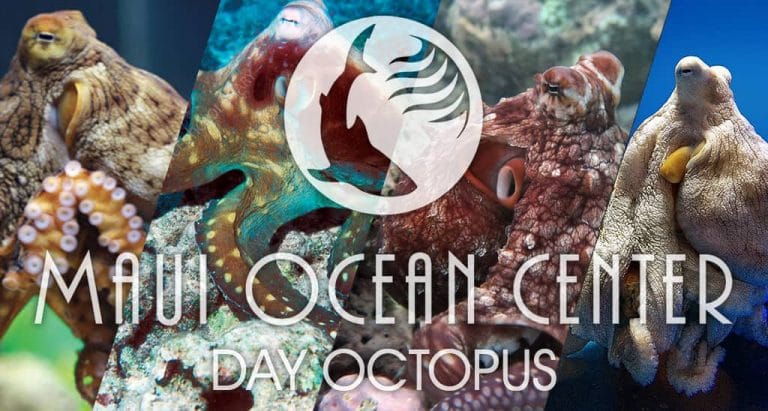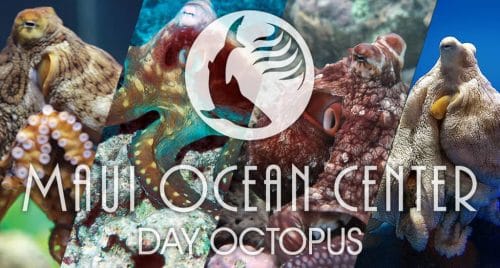 Imagine, snorkeling through the brightly colored coral reefs of Maui, the crystal salt water crisp but warm.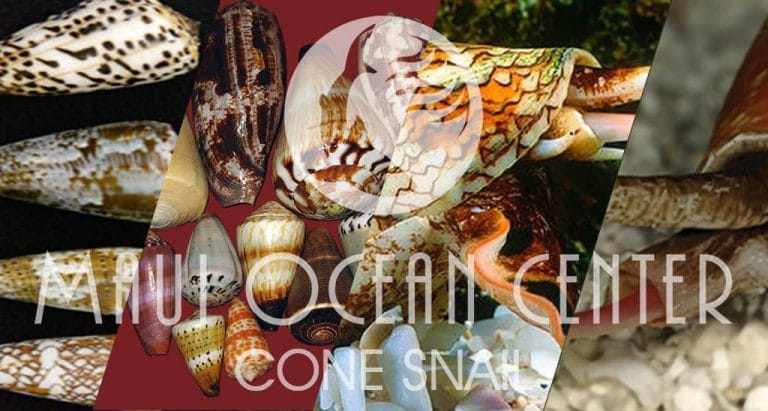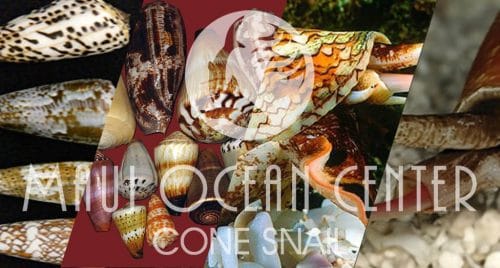 Snorkeling through the islands of Hawaii can bring beautiful sights of under the sea life.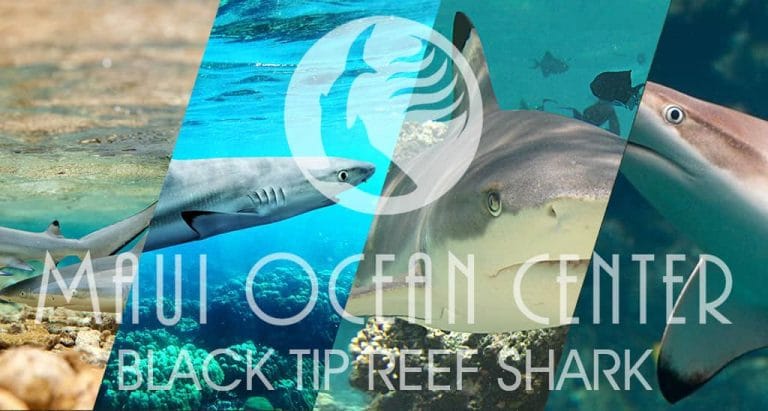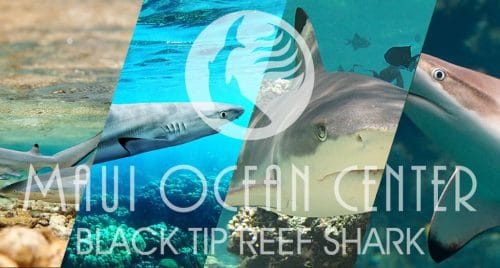 Maui is known for white sand beaches and crystal clear waters surrounding the island paradise…
Copyright © 2022 Makoa Rental Car Maui. All Rights Reserved.