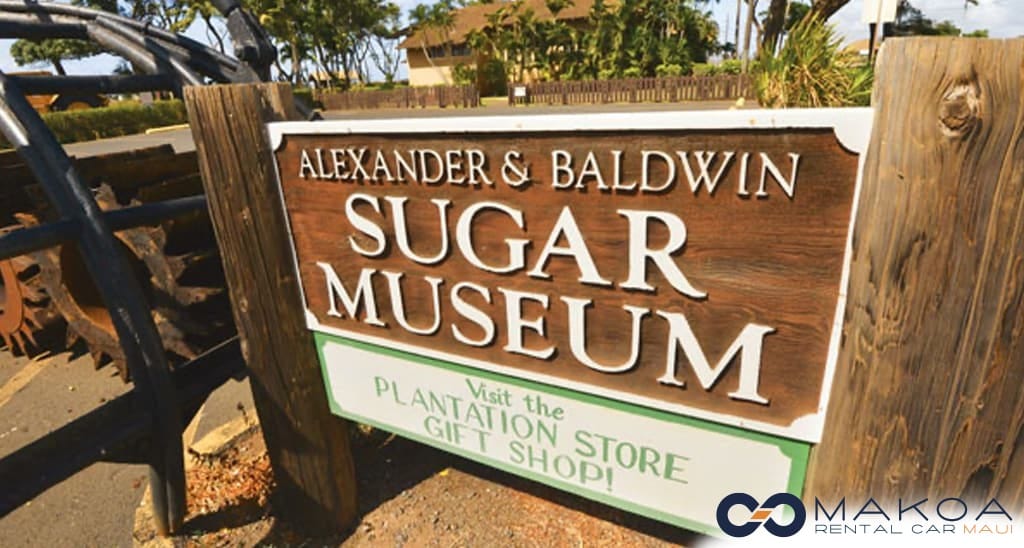 The Sweet Legacy of Hawaii
Did you know that Hawaii is famous for sugar cane production? Yeah, it's got a super long and fascinating story! The Alexander & Baldwin Sugar Museum in Kahului, Maui, is where you can learn all about it. You can check it out from Sunday to Friday, between 10am and 2pm. They've got both indoor and outdoor exhibits to keep you interested.
A Living Testament
The museum is set up in what used to be the home of a mill manager. It all started with a grant from Alexander & Baldwin Inc. in 1980. They say it's "a living testament that it took more than dirt, sun, and rain to make Maui green; it took people". You bet!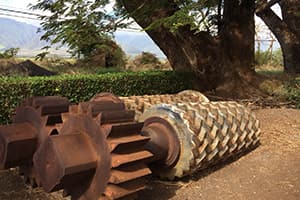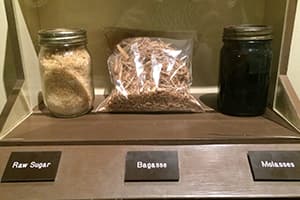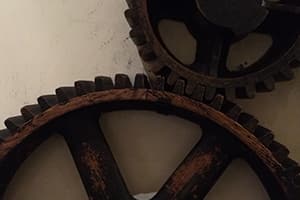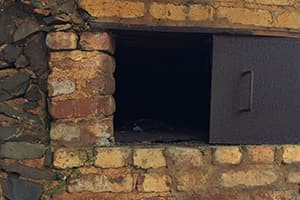 Sugar Cane in Hawaii: How it Began
It's cool how sugar cane made its way to Hawaii. More than 10,000 years ago, it first showed up in New Guinea. About 1,000 years ago, it came to Hawaii. The folks back then chewed on the stalks for a sweet treat.
In 1835, Hawaii's first "successful" sugar cane plantation sprouted up on Kauai. Before long, there were over 80 plantations spread out over the islands.
The Maui Sugar Cane Revolution
On Maui, commercial sugar cane production took root at the Haliimaile Plantation. Soon after, in 1870, Alexander and Baldwin started planting sugar cane near Makawao. It was crazy how fast the stuff grew. Just one small acre of seed would expand into seven full acres of sugar cane. Talk about a sugar rush!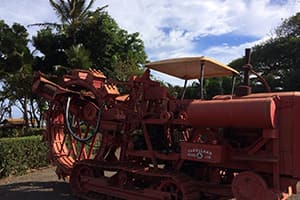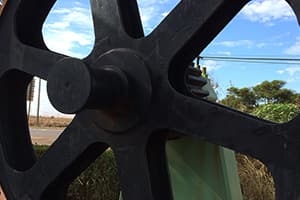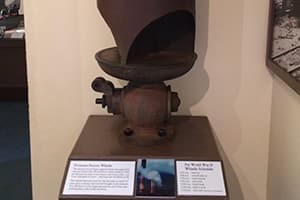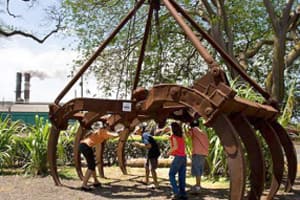 Life on the Plantation
Can you imagine waking up to bells at 4:30am every day? That's when the workday began on the plantation. They'd plant up to 100 acres of sugar cane each day. It was such hard work that they'd carry up to 200 pounds of cane at a time.
Women on the Plantation
And the women? They spent up to 30 minutes every morning getting ready. They needed sturdy uniforms to protect against sharp leaves, dust, the hot sun, and even wildlife. But hey, life on the plantation wasn't all work. There were also homes, stores, hospitals, churches, and recreational buildings. They had a whole community going on there!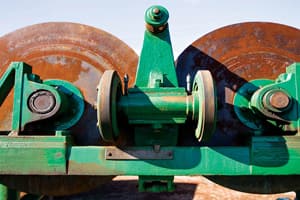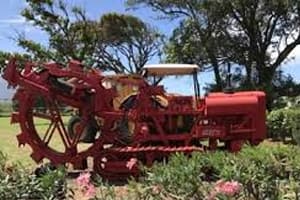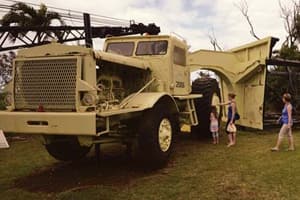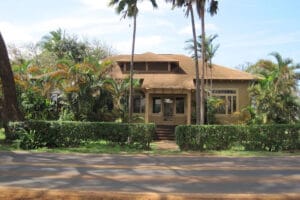 The "Big Five" and Maui's Economy
Now, let's talk about Samuel Thomas Alexander and Henry Perrine Baldwin. These childhood friends dominated the sugar cane industry in Hawaii. They even became one of the "Big Five", a group of corporations that dominated the economy of the Territory of Hawaii.
Water is Life
In 1878, Alexander and Baldwin finished an aqueduct that provided water to other plantations and farms. This helped them fund their expansion. They were so successful that they even bought The Maui News in 1905.
Shifting Times
By the 1960s, though, tourism took over as Hawaii's main economic contributor. And in the 90s, pineapples became the top crop. Even though times changed, the legacy of Alexander and Baldwin continues to impact Maui.
Experiencing the Museum
At the Alexander & Baldwin Sugar Museum, you get to see what life was like back in the day. You'll find equipment, photos, and even a scale model of a camp house. You can also see old machinery used in the fields and take part in interactive exhibits.
Why Visit the Museum?
Well, without sugar cane, there may be no Hawaiian vacations! It's such a big part of the island's history. And guess what? MAKAO Rental Car Maui has trucks, vans, SUVs, and sedans ready to take you there. So, if you're planning a tropical paradise getaway on Maui, the Alexander & Baldwin Sugar Museum is a must-visit!
Start Your Drive: 'Take Me to This Site', Book Your Car Now!
Summary
In this article, we learned about the rich history of sugar cane production in Maui, the life on the plantations, and the significant role of Alexander and Baldwin in the industry. Visiting the museum is a great way to appreciate Maui's past and how it shaped its present. So, why not check it out on your next trip and make it a sweet memory with a car from MAKAO Rental Car Maui?