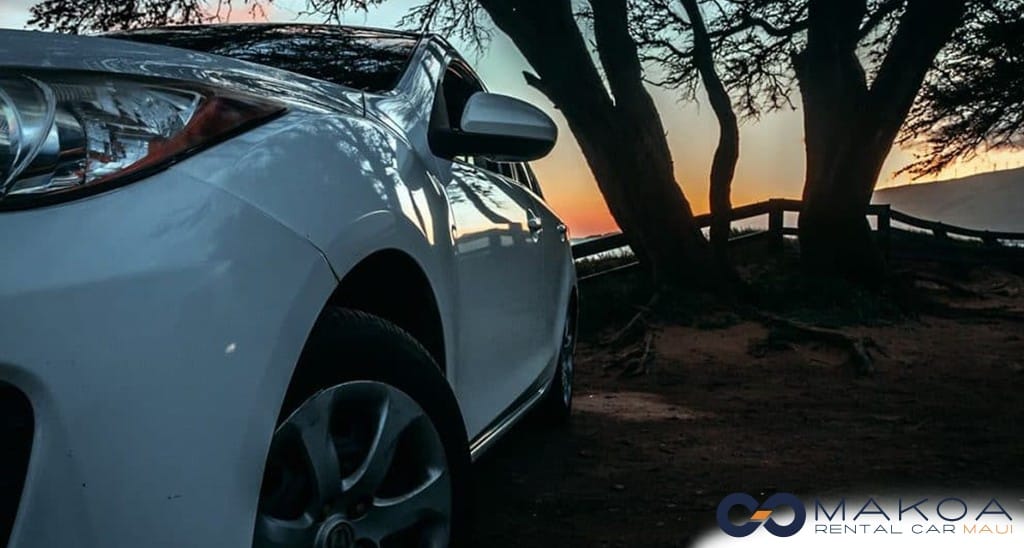 Our Rental Fleet and Location: Offering Comfort and Convenience on the Road in Maui
Welcome to our car rental services on the beautiful island of Maui, where our commitment to customer satisfaction is paramount. Here at Go Rent A Car Maui, we've built a reputation since our establishment in 2014 for providing top-tier rental cars carefully selected and maintained to offer you an unparalleled 5-star experience. Today, we're thrilled to provide you with a deeper understanding of our rental fleet and the strategic location of our operations.
Behind Our Outstanding Rental Fleet
Our rental fleet is the backbone of our services and the pride of our operation. The selection process, driven by our owner Ido Cohen's vast experience in pre-owned vehicles, guarantees that every car you rent from us meets high standards of performance, safety, and comfort.
Ido focuses on sourcing pre-owned cars from both local vendors and private parties on Maui. We have a strong commitment to supporting our community, making every effort to keep our business operations as local as possible. Our fleet mainly consists of vehicles from model year 2007 or newer, with the average model year between 2011-2012, assuring you of modern features and reliable functionality.
Our Leased Equipment and Site: Quality Maintenance Matters
Our high-quality rental fleet owes its impeccable condition to our master mechanic, Will. Every vehicle in our fleet undergoes rigorous detailing and inspection processes in-house to ensure your safety and comfort. From minor tweaks to major overhauls, everything is done right here, on Maui for Maui.
We believe that to provide a top-notch rental service, the condition of our vehicles should never be compromised. This conviction is part of our continuous endeavor to provide you with a seamless and worry-free rental experience.
Our Rentable Assets and Geographic Presence: Location is Key
Conveniently located at 2000 Maui Veterans Highway, just minutes away from OGG airport, Go Rent A Car Maui's strategic position makes it the perfect starting point for your exploration of the enchanting island. Whether you're here for a family vacation, a romantic getaway, or a solo adventure, we're perfectly placed to provide you with the ideal vehicle for your journey.
The Inventory and Position of our Leasing Operations: Community Support
We're more than just a car rental service; we're a part of the Maui community. Each year, thanks to the support from our loyal customers, we're able to give back to our community by creating jobs and infusing money into local businesses.
Our fleet size and variety, combined with our strategic location, allow us to contribute to the vibrant local economy, fostering economic growth and supporting the local community we hold dear.
In conclusion, when you choose Go Rent A Car Maui, you're not just getting a rental car; you're receiving a 5-star service from a team that truly cares about your experience and the community it serves. You're choosing vehicles that are carefully selected, meticulously maintained, and located conveniently to make your Maui trip a hassle-free and memorable one.
Mahalo Nu'i,
The Go Rent A Car Team