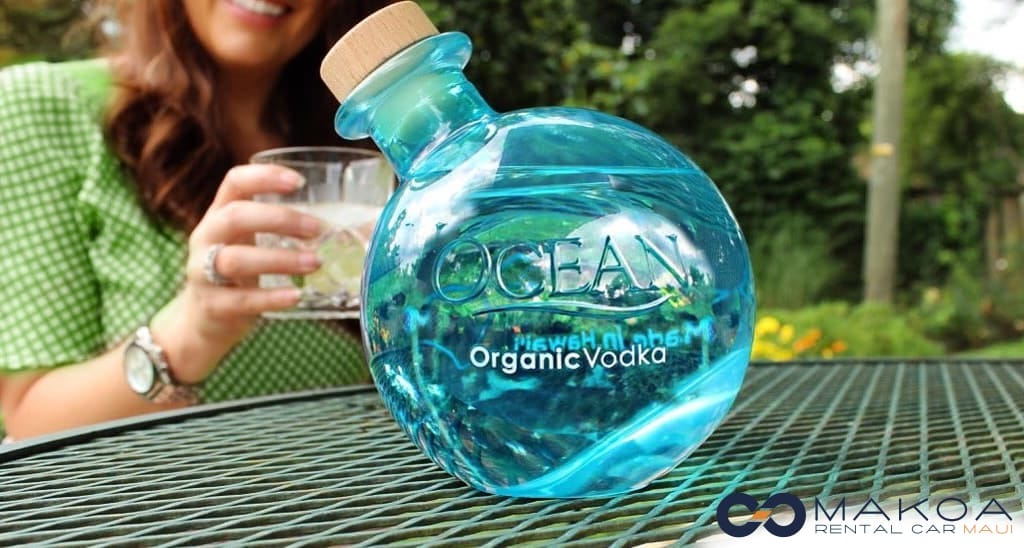 What's Unique About Ocean Vodka?
Hey! You know what's fascinating about Maui? There's something more than the island's pristine beaches and sun-kissed waves. We're talking about Ocean Vodka. Nestled in the beautiful Haleakala in Kula, this organic farm and distillery sits on an 80-acre property about 1,000 feet above the Pacific Ocean.
The Ocean Vodka Reach
The taste of Ocean Vodka isn't just for the locals. Nope! Whether you're in any of the 50 states of the U.S. or just chilling in your room, Ocean Vodka got you covered. You can purchase it online and have a sip of this Hawaiian gem from anywhere. It's no wonder that with thousands of sparkling online reviews, Ocean Vodka has received many awards!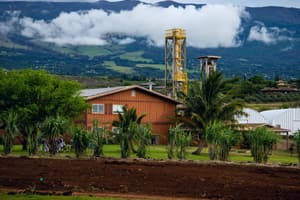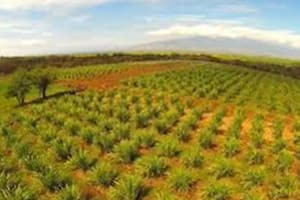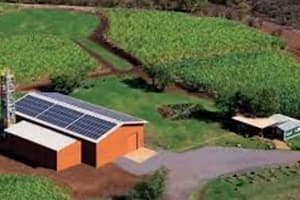 Meet the Faces Behind Ocean Vodka
Ever heard of Shay Smith? This guy's a wizard in vodka distillery. It all began in 2005 when he decided to put a bit of Hawaiian taste into the world of spirits. Guess what? Shay's family has been on the island for three generations! This family is not new to creating wonderful things, and Ocean Vodka is the star of the show.
More Than Just a Vodka
Guess what? Ocean Vodka is more than a vodka. It's a labor of love, a testimony of the Hawaiian lifestyle. What's unique about it? Well, it's made from mineral water collected 3,000 feet below the ocean surface off the Kona Coast and organic sugar cane grown on the island. Imagine that! It's the only vodka in the world made with these ingredients.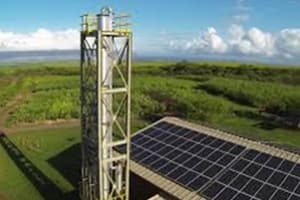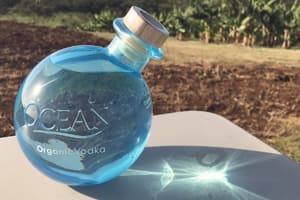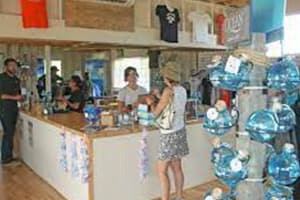 Sustainable Practices at Ocean Vodka
Ever been to a farm run on solar power? That's how the Smiths roll. They use solar power for their farm and distillery. They're committed to preserving Mother Earth and use only organic and locally sourced ingredients. Pesticides, synthetic fertilizers, genetically modified organisms? Not on this farm!
The Ocean Vodka Tour
Visitors to Ocean Vodka are in for a treat! Imagine walking through a 6,000 square foot warehouse where every ounce of vodka is bottled by hand. Not only that, but you also get to learn about the vodka making process from Bill Scott, a master distiller with over 25 years of experience.
Visiting Ocean Vodka: An Experience Like No Other
The Ocean Vodka tour is not just about vodka. It's about the breathtaking views of Haleakala's 10,000 foot tall dormant volcano and the vast ocean. And guess what? All guests over 21 get to taste the vodka and take home an Ocean Vodka souvenir shot glass! Now that's a memory to cherish.
A Taste of Hawaii With Ocean Vodka
Imagine savoring a meal cooked by Chef Preston Hope and washing it down with an Ocean Vodka crafted drink. Imagine taking home a farm-grown bottle of this exceptional vodka. The Ocean Vodka experience starts as soon as you board a Hawaiian Airlines flight to Maui. And the best part? With MAKAO Rental Car Maui, you can rent a vehicle to take you on the Ocean Vodka adventure!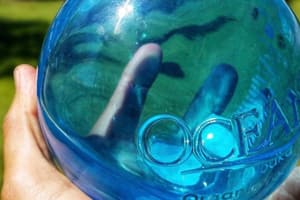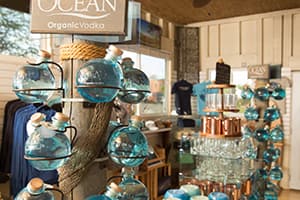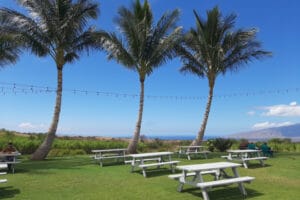 Moving from Information to Action
Are you thrilled to have a taste of the exquisite Ocean Vodka? Want to experience the captivating tour of the Ocean Vodka distillery? Guess what? With MAKAO Rental Car Maui, you're all set. You can rent a van, truck, SUV, or sedan to take your taste buds on the Ocean Vodka adventure. So, why wait? Start planning your trip now!
Start Your Drive: 'Take Me to This Site', Book Your Car Now!
Summary
Ocean Vodka is an iconic Hawaiian spirit, born from the ingenuity of the Smith family. It's unique for its use of deep ocean mineral water and island-grown sugar cane. The eco-friendly practices and breathtaking tour make the Ocean Vodka experience one-of-a-kind. And with MAKAO Rental Car Maui, your adventure to the Ocean Vodka distillery can start right from when you step off the plane. So, get ready to sip the crisp, cool flavors of Ocean Vodka and create a memory to treasure!