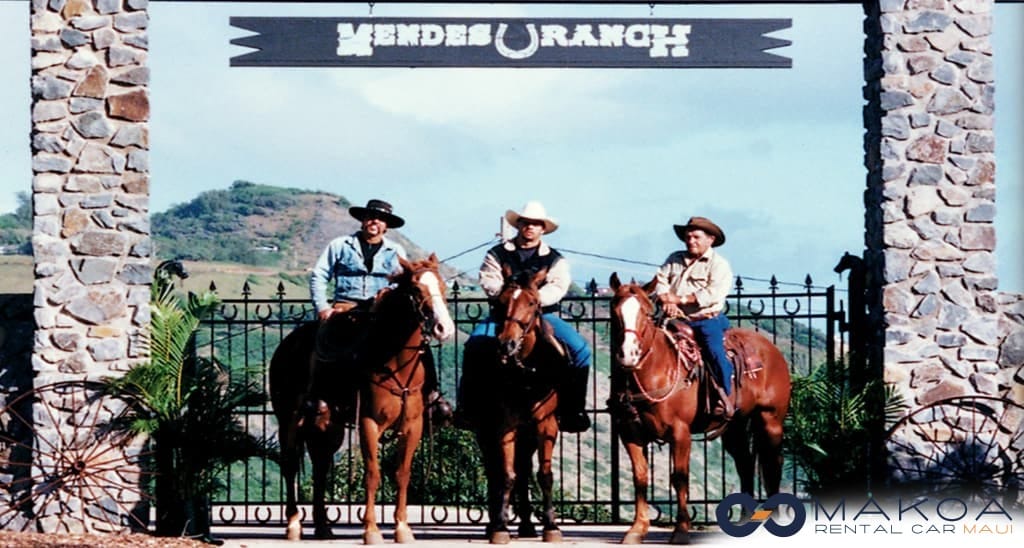 Mendes Ranch & Trail Rides
Imagine the sun on your skin, a gentle breeze teasing your hair, and the soothing rhythm of a horse beneath you. Mendes Ranch in Wailuku, Maui, welcomes you to such an experience. A horseback adventure that takes you from the mountain side of Waihee Ridge to the tropical valley and Pacific Ocean coastline. Home to over 300 cattle and around 80 horses, this ranch is more than just a tourist attraction. It's a living, breathing family operation run by genuine "Paniolos" (Hawaiian Cowboy).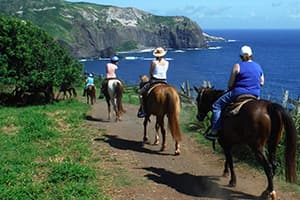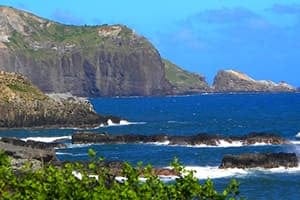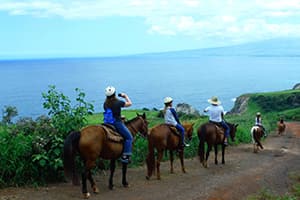 The Legacy of Mendes Ranch
The tale of Mendes Ranch dates back to 1886 when the Mendes family migrated from Portugal to Maui. It was in the 1940s that Manuel "Red" Mendes made the property his homestead. With his son, Ernest, they crafted a life out of a rough landscape – no electricity, no running water, just hard work, and resilience.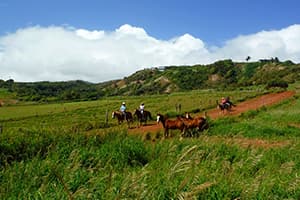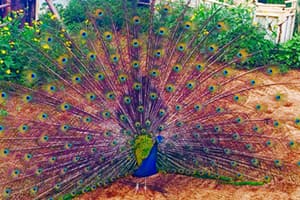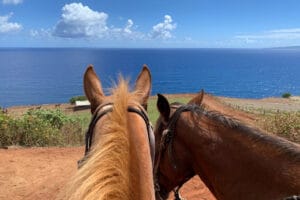 Current Stewardship
Today, the ranch is in the capable hands of Ernest's son, Allan J. Mendes. The cattle farm continues to thrive, using their distinctive "EX" brand on all cows. This "X" marking ensures their animals' safety amidst the surrounding cattle farms. The 35-acre property houses ranch workers, along with a menagerie of animals that include horses, chickens, goats, and pigs.
Ride options at Mendes Ranch
At Mendes Ranch, three horseback ride options await visitors. The "Aloha Morning" ride starts at 8:45am, taking you through verdant pastures and lush landscapes, eventually towards the sea and mountain terrains.
The Afternoon Adventure
For those who prefer the afternoon sun, the "Aloha Afternoon" ride sets off at 12:15pm. This journey also lasts about an hour and a half, leading guests past ocean fronts, ridges, waterfalls, and into Maui's stunning natural landscape.
What to expect
At Mendes Ranch, your safety and enjoyment are paramount. To ensure this, all riders must be over 7 and weigh less than 250 pounds. Each tour is guided by friendly, knowledgeable ranch staff, sharing insights about the island's history, the Mendes family, and ranch life.
Personalized Experience
Upon arrival, each guest is matched with a horse chosen specifically based on their experience and comfort level. After some expert tips and tricks, you're off for an adventure. As a bonus, you might even witness some professional-level roping.
Dining and Souvenirs
At the buffet area, a delicious BBQ awaits to replenish your energy after the ride. If you're in a shopping mood, the gift shop is brimming with mementos of your visit.
Helicopter and Horse Ride Combo
For those seeking an adrenaline rush, Sunshine Helicopters offers a combination of a 30-minute sky ride and a horseback trot. Whichever tour option you choose, the views and connections to the islands are spectacular.
Reviews and Events
Guests have lauded Mendes Ranch across Google, Trip Advisor, and Yelp. And it's not just the rides they're praising. The property also hosts events, weddings, corporate retreats, and private rides.
MAKAO Rental Car Maui
To fully enjoy Maui and its many offerings, including Mendes Ranch, consider MAKAO Rental Car Maui. They provide a variety of vehicles ready to facilitate your island adventures.
Start Your Drive: 'Take Me to This Site', Book Your Car Now!
Summary
Mendes Ranch in Wailuku, Maui, is more than a horse riding experience. It's an immersion into Hawaiian culture, a glimpse into the life of a working ranch, and a connection to nature's grandeur.
Whether you're seeking morning or afternoon rides, dining in a tropical setting, or shopping for unique souvenirs, this family-run ranch offers it all. To truly experience Maui, consider MAKAO Rental Car Maui for your travel needs, ensuring a smooth journey across the island.