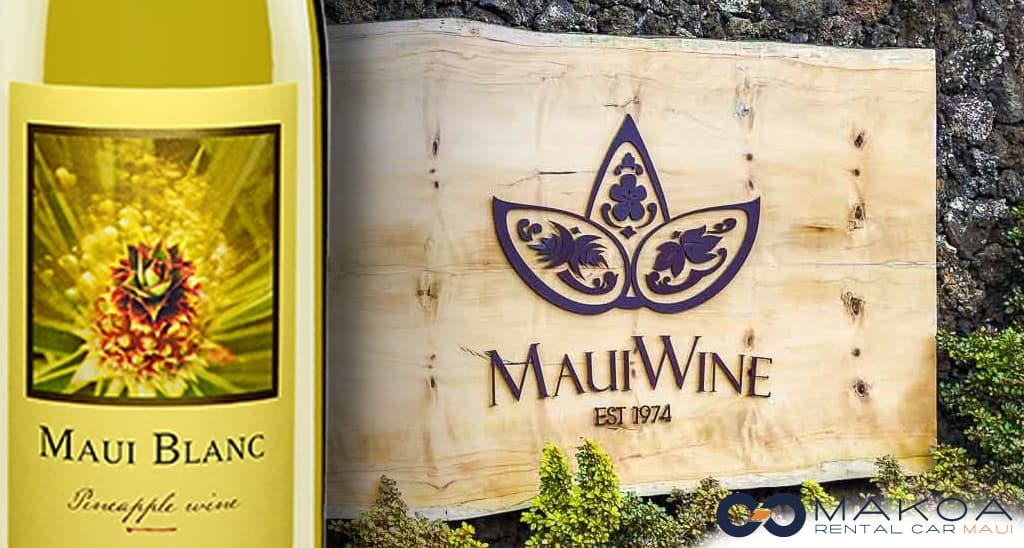 Discovering the Charm of Maui Wine
Fancy a chill-out day in Maui? Oh boy, you're in for a treat! The perfect hideout awaits you at Maui Wine. Nestled in Kula, this stunning vineyard and winery are just begging to be explored. Picture this: you're kicking back on the slopes of a sleeping volcano, surrounded by jaw-dropping tropical scenery. And the best part? You're sipping a sparkling wine made right here on the Hawaiian islands. Sounds dreamy, right?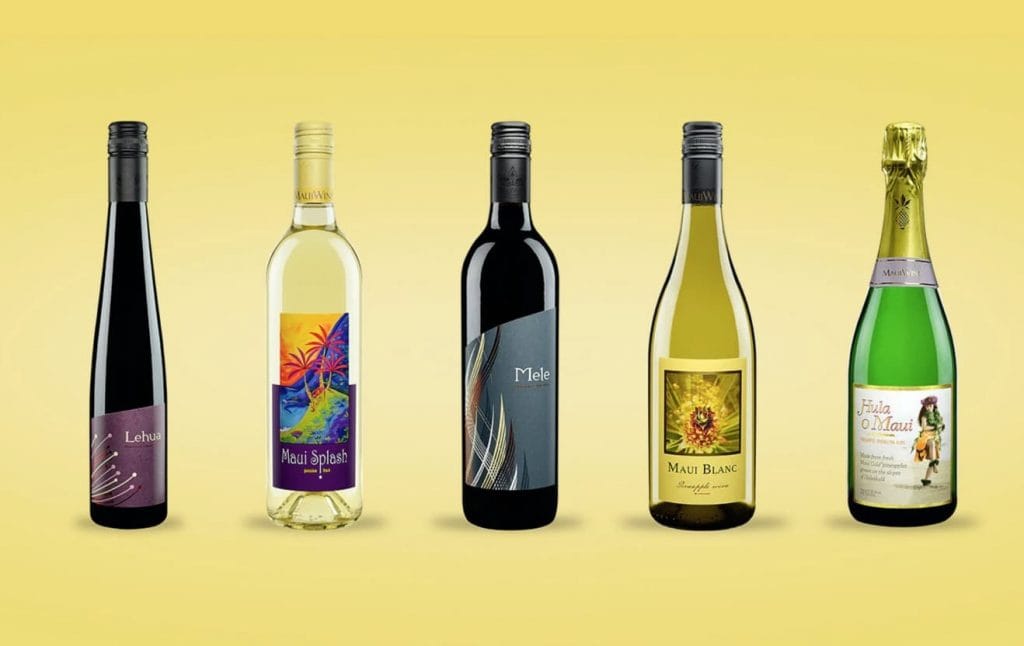 A Glimpse into the Past
Let's rewind a bit and soak up some history. The land that Maui Wine rests on has been a key piece of Hawaiian history for hundreds of years. From 1835 to 1883, this place was all about growing crops. And then, it became home to farm animals until 1974. But everything changed when a wine lover and agriculture expert named C. Pardee Erdman showed up.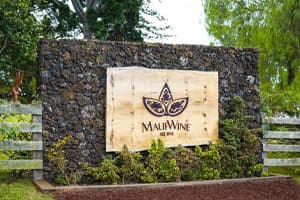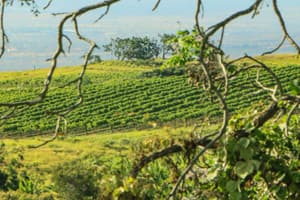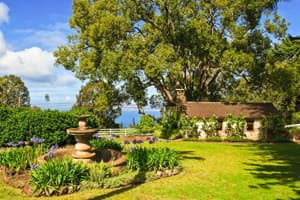 The Making of Maui Wine
Erdman turned the land into what Maui Wine is today. Think of him as the brain behind the iconic pineapple sparkling wine. Yup, you heard that right! Pineapples and wine – what a combo! Initially, while waiting for grapes to mature enough for harvest, they made sparkling wine out of pineapples. Who knew it would become a Maui Wine classic? Now, the vineyard grows six types of grapes including syrah, malbec, grenache, chenin blanc, viognier, and gewurztraminer. The winery even had the honor of serving their Maui Brut Blanc de Noir at President Reagan's inauguration.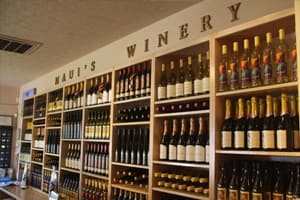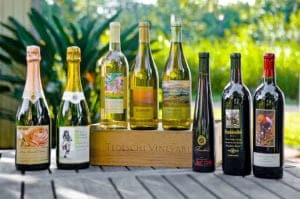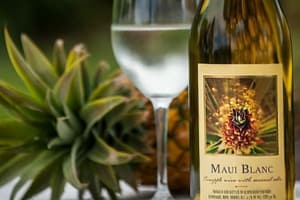 A Tour to Remember
Spread over 23 acres of land, Maui Wine has some amazing experiences in store. You can shop for some top-notch wines, and taste a variety of them straight from the source in the Kinds Cottage Tasting Room or the Estate Tasting Room. Ever tried a pineapple still wine? Maui Blanc, introduced in 1977, might tickle your fancy. Plus, there's a bunch of cool events and tours that take you from harvesting the grapes to bottling the wine.
Reservations and More
Eager to visit? You can easily make reservations online. And guess what, there's online shopping for wines and housewares, too. And let's not forget the winery boutique – a paradise for wine lovers! And the cherry on top? The pineapple sparkling wine, made from Maui Gold pineapples. Trust me, you won't want to miss that!
Relishing the Rich History
From its historical roots to the very lawn where King Kalakaua re-embraced the traditions of hula, Maui Wine is a treasure trove. And it's not just about the wines. It's the Rose Ranch Estate buildings, refitted for winemaking, that add to the charm. So, whether you're visiting for a tour, a tasting, or to buy a few bottles, you're in for a fantastic time.
Enjoy the Ride
Ready to experience the wonders of Maui Wine? Well, our friends at MAKAO Rental Car Maui have got you covered. They've got vans, trucks, SUVs, and sedans ready for your trek to Maui Wine. So buckle up, let's head to Maui Wine to pick up those famous pineapple wines!
Start Your Drive: 'Take Me to This Site', Book Your Car Now!
Summary
A trip to Maui is incomplete without a visit to Maui Wine. With its rich history, stunning location, unique wine offerings, and engaging tours, it offers an unparalleled experience. Whether you're tasting the iconic pineapple sparkling wine or exploring the historical grounds, you're sure to leave with a smile. And the journey is made even more convenient with MAKAO Rental Car Maui. So, ready to discover the wonders of Maui Wine?