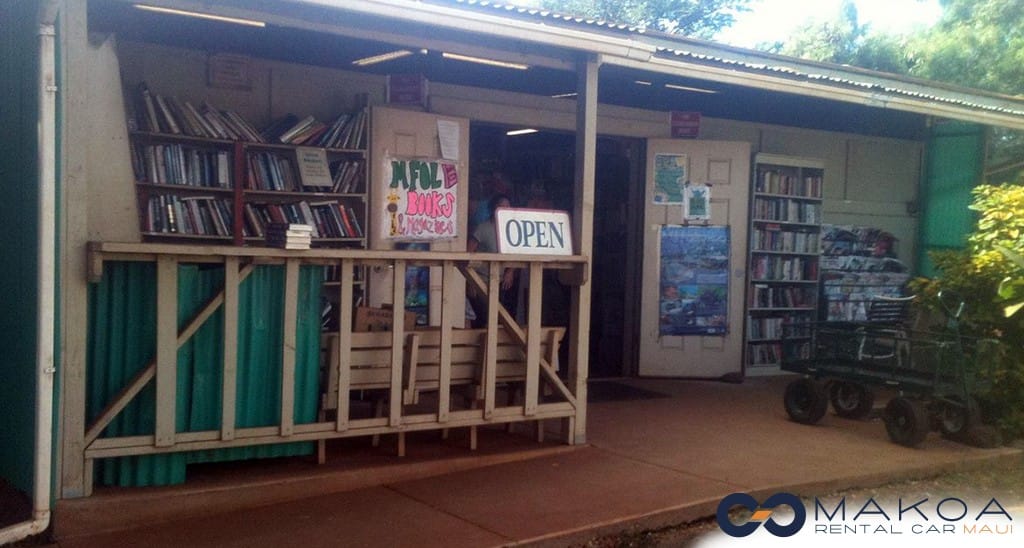 Beginnings of the Maui Library Experience
Picture this – you're at the beach, sunglasses on, sunscreen applied, and with a great book in your hands. The island of Maui doesn't just provide the perfect backdrop for this scenario. It also offers three Maui Friends of the Library bookstores in Kahului, Pu'unene, and Lahaina. These enchanting bookstores present an array of used books, CDs, and DVDs. All items are donations from local residents and visitors, and new Hawaiiana books and those by Maui authors are also available.
Historic Roots of Maui Friends of the Library
The first public library on Maui saw its opening in 1912 at the Alexander House Settlement. Interestingly, the Friends of the Library sponsored the librarian's salary for the first two years. Alexander House Settlement graciously provided the room, furnishings, and light usage free of charge. By 1914, this quaint library boasted over 2,000 volumes on its shelves.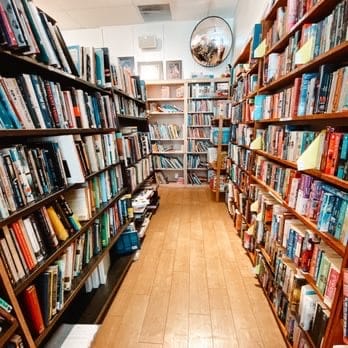 Innovative Services Over the Years
History continued to be written with the advent of the first book mobile in the state hitting the Maui roads in 1926, all snugly fitted inside a Ford roaster. This books-on-wheels project was upgraded in 1932 to a half-ton Ford delivery van, complete with shelves and side panels that lifted to provide counter space. By 1938, an entire fleet of book mobiles was delivering books across Hawaii.
Makao Rental Car Maui and Maui Libraries
Visiting these libraries is a great way to immerse oneself in the local culture while vacationing. Travel conveniently to these locations with a vehicle from MAKAO Rental Car Maui.
Community Impact and Support
Every penny from the sales and donations at the Maui Friends of the Library locations goes straight back into the community libraries. In 2021, over $100,000 was raised for the public libraries, enabling more projects, programs, and materials. For more information about these programs and materials, visit the Hawaii State Public Library System website.
Free Books and Education Support
Not only has Maui Friends of the Library given away thousands of free books to children, but they've also welcomed 67 school educators in 2021 to select and receive free class materials. A total of over 6,000 books were distributed for free.
The Complete Maui Experience
A Maui experience isn't just about sandy beaches and gorgeous views. It's also about enriching your mind while relaxing your body. Visit the Maui Friends of the Library locations for a day of perusing the shelves. It's a purchase that not only gives to you, the reader, but also to the Maui community!
Start Your Drive: 'Take Me to This Site', Book Your Car Now!
Summary
Maui Friends of the Library offers a unique experience for both locals and visitors. From the historic beginnings in 1912, innovative mobile libraries, and commitment to community support, this library network enriches the Maui experience. The bookstores offer a wide variety of donated and new books, with proceeds directly benefiting local libraries.
Services such as mobile libraries and wifi access enhance the reading culture on the island. Free book distributions and educational support signify their dedication to literacy. So, make your Maui trip more memorable by visiting these bookstores for a fulfilling read.
Rent a car from MAKAO Rental Car Maui for a convenient journey. Every book bought not only enriches your mind but also contributes to the Maui community.