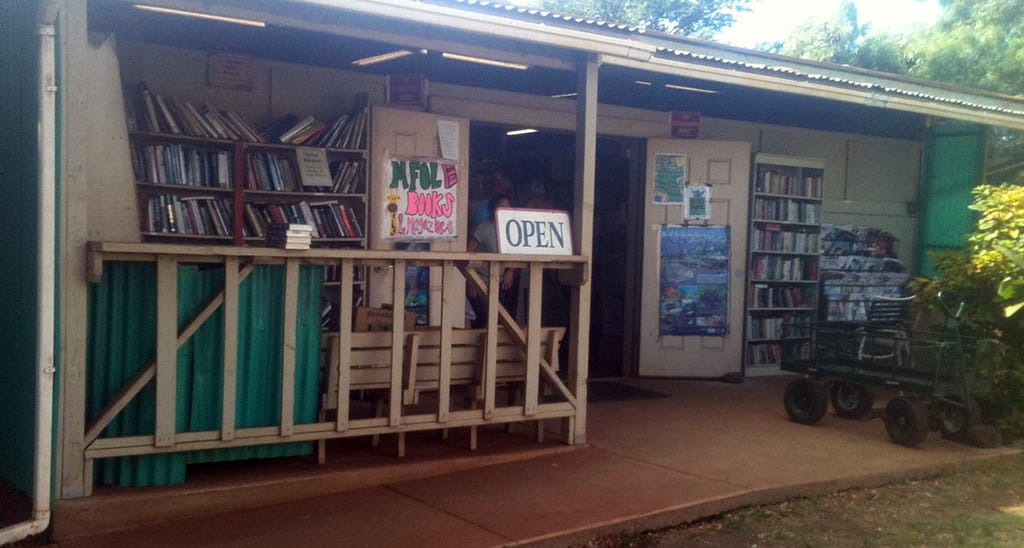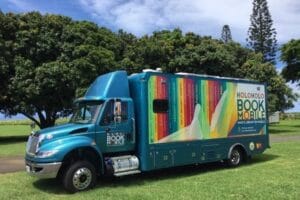 No day at the beach is complete with out a pair of sunglasses, a bottle of sunscreen and most importantly, a good book! The island of Maui offers three locations of Maui Friends of the Library bookstores, in Kahului, Pu'unene and Lahaina. These magical book stores offer a vast variety of used books, CD's and DVD's all donated by local residents and visitors, as well as brand new Hawaiiana books and those written by Maui authors.
In 1912 the first public library opened on Maui at the Alexander House Settlement. Friends of the Library paid the librarians salary for the first two years of being open, while the Alexander House Settlement supplied the room, furnishings and use of light at no cost. By 1914 the little library had over 2,000 volumes on the shelves. The first book mobile in the state hit the Maui roads in 1926, housed inside of a Ford roaster. In 1932, the books on wheels project was upgraded to a half ton Ford delivery van, complete with shelves and side panels that lifted up to provide counter space. And by 1938, an entire fleet of book mobiles was delivering books across the state of Hawaii.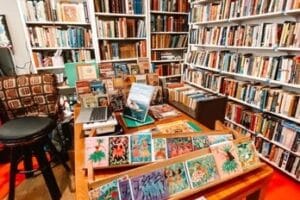 100% of the proceeds from sales and donations at the Maui Friends of the Library locations goes directly to the community libraries. In 2021, over $100,000 was provided for the public libraries, allowing for projects, programs and more materials. In 2016, Maui Friends of the Library successfully raised over $300,000 to establish a new book mobile for the island, which allows locals and visitors a place to check out and return materials, access wifi, apply for library cards and seek help from librarians. Maui Friends of the Library has given away thousands of free books to children, in stores every day, at special events and pop up sales. In 2021, a total of 67 school educators were welcomed by the book stores to select and receive free class materials, and a total of over 6,000 books were given away.
No trip to Maui is complete with out days spent with toes in the sand, and what better way to relax and unwind on the beaches than by turning the pages of a wonderful book! Check out the Maui Friends of the Library locations for a great day of shopping through the shelves of books that not only give to the reader, but also to the Maui community!