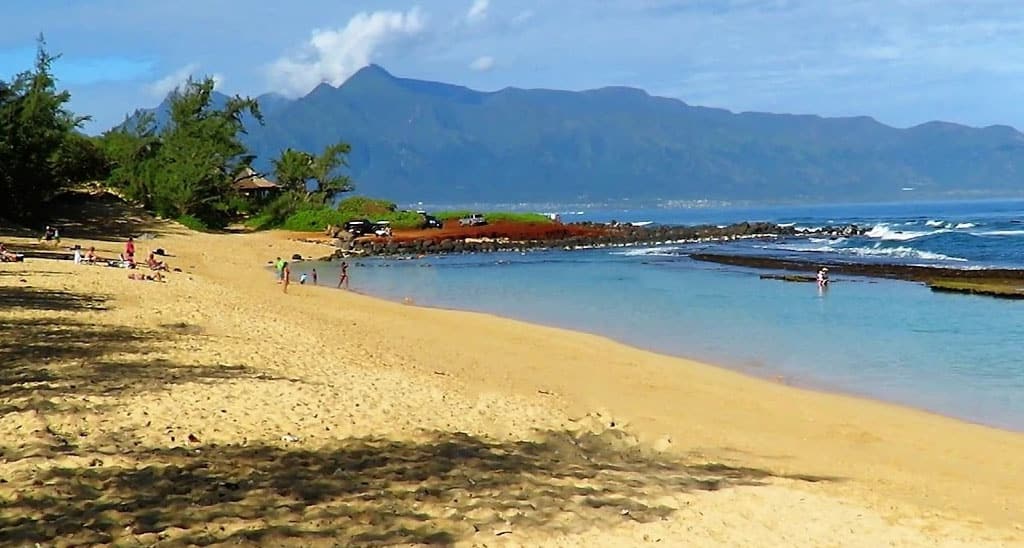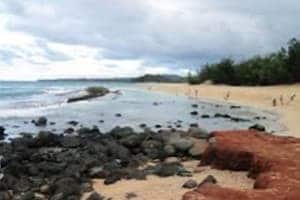 For many of Maui's visitors, vacation means a lot of car seats, sand buckets, searching for activities and the classic cautionary tales of nervous trips to beach, wary of ocean waves that can sweep the little ones away. But behold, the miracle beach! Baby Beach (Pu'unoa Beach), is located in Lahaina on the Western end of Baldwin Beach.
Just off the intersection of Front Street and Kenui Street, this one mile stretch of sand features a lagoon style area perfect for beach days with children. Due to the reef wall in the water, waves are unable to sweep up to the store, providing a rock fencing to protect against the powerful waters.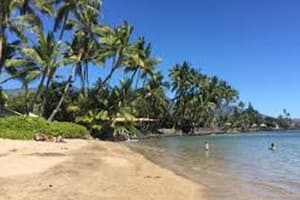 The offshore reef also allows for a shallower water, formed in a perfect pool to swim and play. Baby Beach is often less busy than other beaches, and is occupied by families. Out along the ocean the view spans to see sights of neighboring islands, and behind the sand are mounded sand dunes and a wooded area.
The calm and gentle water of Baby Beach are the classic turquoise color of Hawaiian seas and it is the absolute best place on the island for the little mermaids and mermen. An ideal day of building sandcastles, playing with beach toys, having a picnic, sun bathing and taking floaties into the water. Vacations have to be family friendly, and Baby Beach is by far the best for small children. Go Rent A Car Maui has vans, trucks, suv's and sedans to fit the whole family!