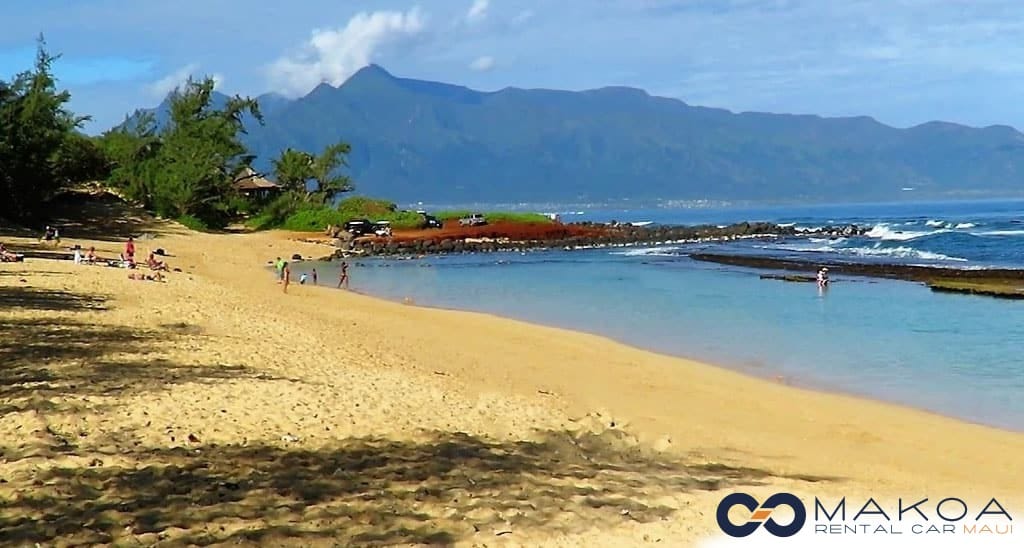 A Hidden Gem for Families
When you're on Maui, and you've got a car seat in one hand and a sand bucket in the other, like Baby Beach, finding the right beach can be a real stressor. The thought of those massive ocean waves sweeping your little ones away? It's enough to make any parent gulp. But what if I told you there's a beach perfect for families with small children? Enter, Baby Beach.
Where is Baby Beach?
Nestled in Lahaina, at the west end of Baldwin Beach, lies Baby Beach, or Pu'unoa Beach as the locals call it. Just a stone's throw from the intersection of Front Street and Kenui Street, this beach stretches for an impressive mile.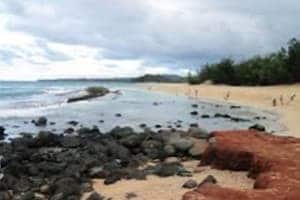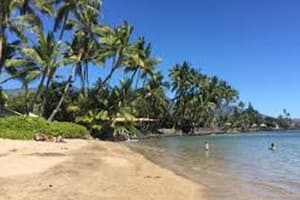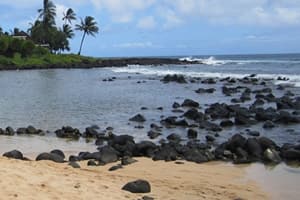 The Perfect Beach for Kids
And oh, what a stretch it is! The sand forms a lagoon-like area that's just perfect for beach days with your kiddos. But the real magic of Baby Beach lies in its natural rock wall barrier.
What Makes Baby Beach Special?
Just beyond the shoreline, an offshore reef creates a unique swimming environment. Unlike most beaches, the waves can't sweep up to the shore here, thanks to this natural rock wall. That means the powerful ocean waters are kept at bay, making it a safe place for your little ones to play.
The Beautiful Surroundings of Baby Beach
And that's not all. This reef also forms a shallower, pool-like area of water that's just right for a swim. On most days, Baby Beach is quieter than other spots, making it a favorite for families. It's not just about the water and sand, though. The view out to the ocean lets you spot neighboring islands on clear days, while sand dunes and a wooded area create a stunning backdrop.
A Day at Baby Beach
Now, picture this. The calm waters of Baby Beach are that classic turquoise you've seen in postcards of Hawaii. You're there, building sandcastles and playing with beach toys. You have a picnic and take a sunbathing break. Then, you and your kids grab your floaties and head into the water. Sounds like an ideal day, right?
A Little Tip for Your Trip
Now that I've painted this picture, you might be thinking about how to make this day a reality. That's where MAKAO Rental Car Maui can help. They've got vans, trucks, SUVs, and sedans that can fit the whole gang, and even the beach toys.
Start Your Drive: 'Take Me to This Site', Book Your Car Now!
Summary
In short, Baby Beach in Lahaina is a hidden treasure for families visiting Maui. It's an idyllic location with calm waters, perfect for young children. It's less crowded than many other beaches, offering stunning views and a perfect spot for family picnics and sunbathing. And with the help of MAKAO Rental Car Maui, getting there is easy, no matter the size of your family.