kind·ness

/ˈkīn(d)nəs/

noun

noun: kindness

the quality of being friendly, generous, and considerate.
It's that time of year, the time of year when kindness reigns wherever we go. Kindness is an act, a share, a gesture. There is no monetary value placed on kindness, in fact kindness is immeasurable & quite honestly kindness is priceless.
Kindness whether given or received brings an undeniable goodness to ones day. Kindness is contagious in the most positive ways. Kindness is a gift.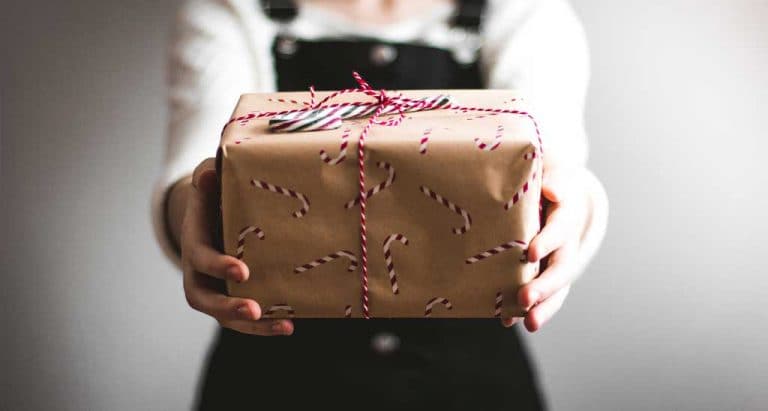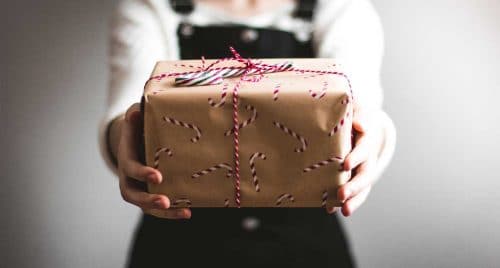 It seems the holidays almost give us "permission" to engage more frequently in acts of kindness. There are reminders for us to slow down, to thank our mail carrier, our babysitter, our favorite barista. Reminders to practice self care. We are inclined to leave a little treat at our neighbors door; a baked good, a handmade ornament, an extra avocado. There are countless gatherings of coworkers, friends, family & acquaintances. These gatherings not only bring us together, they allow us time to engage with and appreciate one another. We all have kindness percolating inside us all year. Brimming with such splendor. We just need a gentle nudge to act. A reminder to not let time be so scripted and scheduled.
Imagine how truly wonderful the world would be if we all practiced an act of kindness each day, each week, each month. Be that person. Be that reminder for others. Send a hand written "just because" note. Grab someone's empty cart as you pass them in the parking lot. Allow someone to cut in front of you in line. Bring cookies to work; it doesn't matter if they're homemade or store bought, they will be appreciated. Pick up litter as you take your favorite walk. Invite a friend to volunteer with you, work out, cook, take a class. Volunteer at a church, school, or an assisted living home. Just simply smile at someone passing you by. One person. One gesture. One big difference made in the lives of so many.
At Go Rent A Car Maui the kindness we share in our community and business is in every way reflected in the kindness we receive back. Our rental car guests feel from us the most genuine appreciation and aloha. We are grateful, thankful and believe in sharing kindness, we are Go Rent A Car Maui.