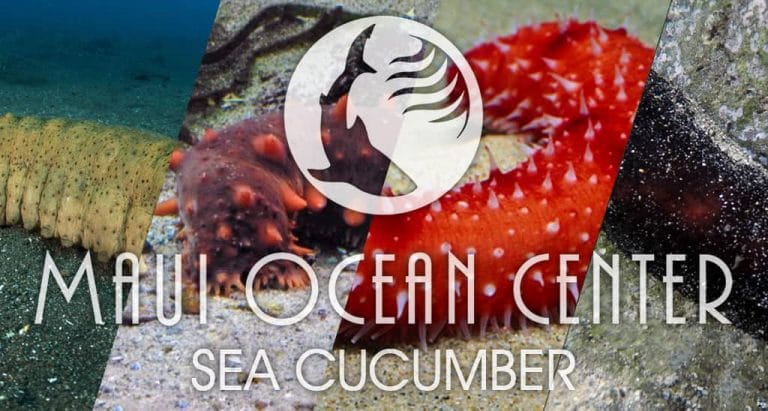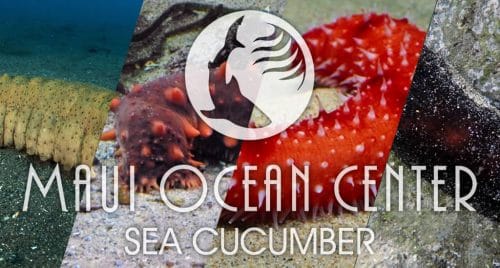 A visit to the island of Maui is sure to bring endless adventures of the ocean, whether it be swimming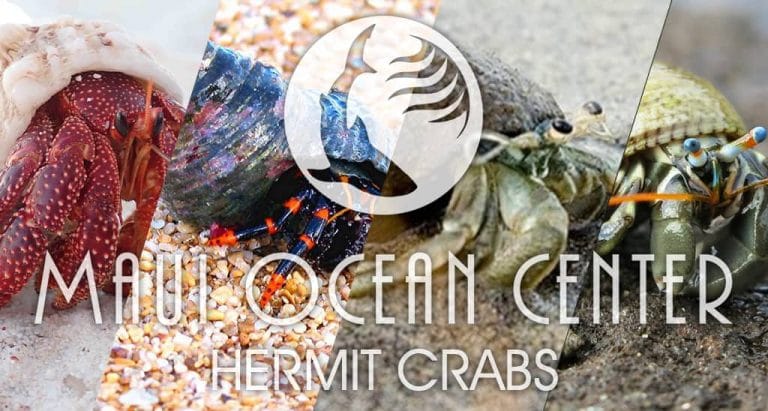 Of all the critters and creatures of the Hawaiian islands, perhaps one of the most interesting is the hermit crab!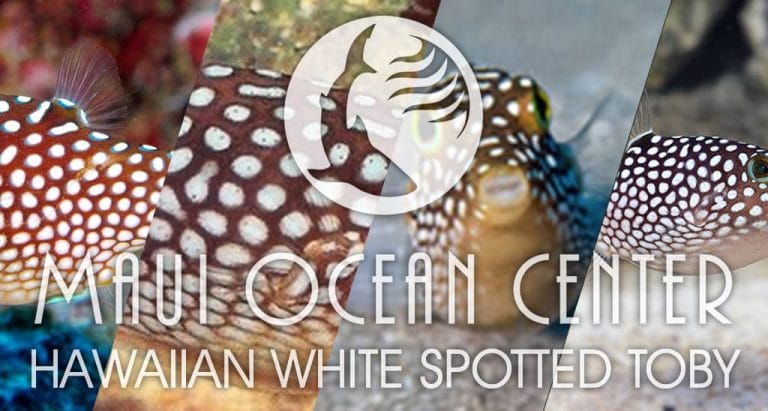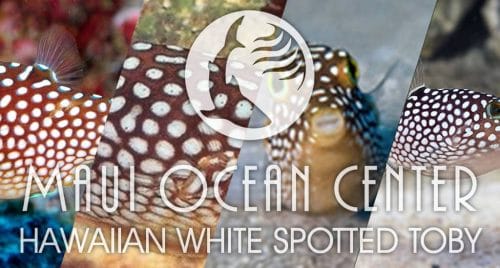 Perhaps one of the most common reef fish in the islands of Hawaii, the Hawaiian White Spotted Toby …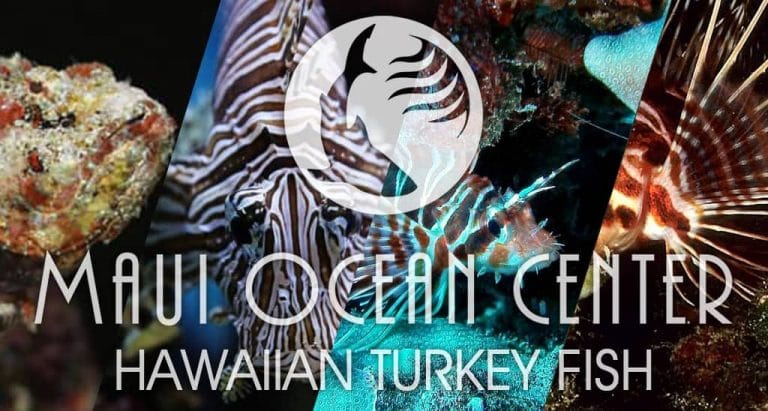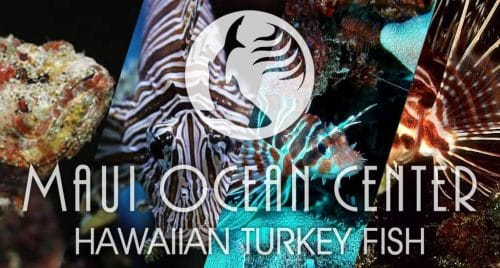 Lions and tigers and bears, oh my! Wait! That's just the Hawaiian Turkey Fish, also known as the Hawaiian Lionfish!
Copyright © 2022 Makoa Rental Car Maui. All Rights Reserved.