Amidst the rush of worldly comings and goings, I observe how all endings become beginnings
Whether it be a scheduled time at your desk with lined paper & your favorite pen marking the permanence of your resolutions weeks prior to the new year, or maybe you scribble a few promises to yourself on the back of this years favorite holiday card while sitting on the couch watching television on New Years Eve……perhaps you purchased a new calendar that not only depicts your personality in the monthly photos it exhibits but also has the perfect sized squares that allow you to write weekly goals in a structured manner. Maybe your choice is an application on your phone; easily edited, always at your fingertips, shareable.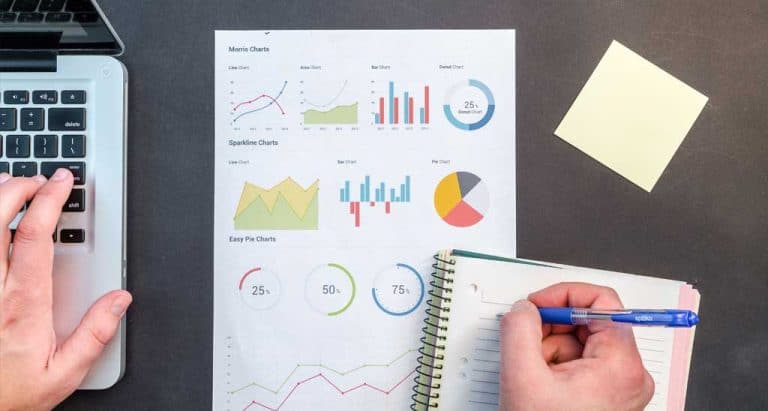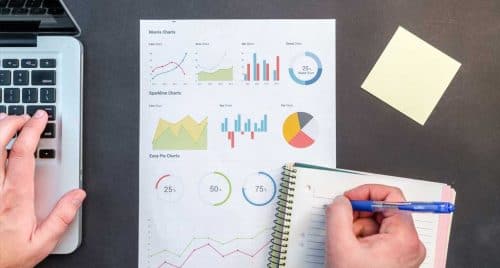 However, where ever, with whomever; your resolutions, goals, changes, are completed in a fashion that are of your choosing. There is no right or wrong, there is no perfect or imperfect, what is important to you may not be a high priority to someone else. This is a personal journey. An intimate list. A revelation. Complicated. Simple. Today. Tomorrow. A month into the new year. Maybe your resolutions aren't written. Maybe you make none.
The beauty and freshness of a new year is upon us. We all as individuals, families, friends and communities have the opportunity to make a difference. To change the course of our adventure if we choose or continue with strength and diligence and heartfelt determination on the path we are on.  Making new friends, embracing the old. Growing. Learning. Living. Experiencing.